Apple Aims to Repackage TV, Magazines With Tablet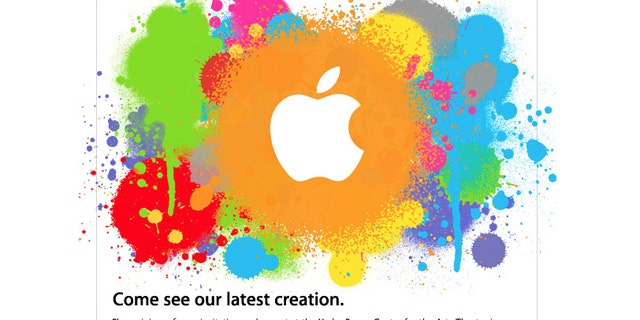 With the new tablet device that is debuting next week, Apple Inc. Chief Executive Steve Jobs is betting he can reshape businesses like textbooks, newspapers and television much the way his iPod revamped the music industry—and expand Apple's influence and revenue as a content middleman.
In developing the device, Apple focused on the role the gadget could play in homes and in classrooms, say people familiar with the situation. The company envisions that the tablet can be shared by multiple family members to read news and check email in homes, these people say.
For classrooms, Apple has been exploring electronic-textbook technology, these people add. The people familiar with the matter say Apple has also been looking at how content from newspapers and magazines can be presented differently on the tablet. Other people briefed on the device say the tablet will come with a virtual keyboard.
Apple has recently been in discussions with book, magazine and newspaper publishers about how they can work together. The company has talked with The New York Times Co., Conde Nast Publications Inc. and HarperCollins Publishers and its owner News Corp., which also owns The Wall Street Journal, over content for the tablet, say people familiar with the talks.
New York Times Chairman Arthur Sulzberger declined to comment in an interview Wednesday on its involvement in the new device except to say, "stay tuned."
Apple is also negotiating with television networks such as CBS Corp. and Walt Disney Co., which owns ABC, for a monthly TV subscription service, the Journal has reported. Apple is also working with videogame publisher Electronic Arts Inc. to show off the tablet's game capabilities, according to one person familiar with the matter.
Continue reading at The Wall Street Journal