Android 8.0 is officially nicknamed Oreo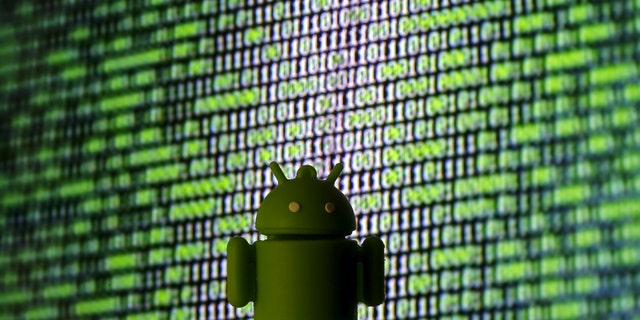 Heads up, Android fans: Android 8.0 is officially nicknamed Oreo, as was widely expected.
Google announced the news on Monday at a solar eclipse-themed Android event in New York City. Watch a playback of the live stream below; the fun starts at around 6:09.
"Android 8.0. Is here," Google wrote. "Smarter, faster, and more powerful than ever. The world's favorite cookie is your new favorite Android release."
Meanwhile, Oreo brand also tweeted the news today calling it "something to dunk about." As you may recall, this is not Android's first brand tie-up. Google previously teamed up with Nestle to nickname Android 4.4 KitKat after the chocolately candy bars.
This article originally appeared on PCMag.com.