Amazon's new build will resemble the Amazon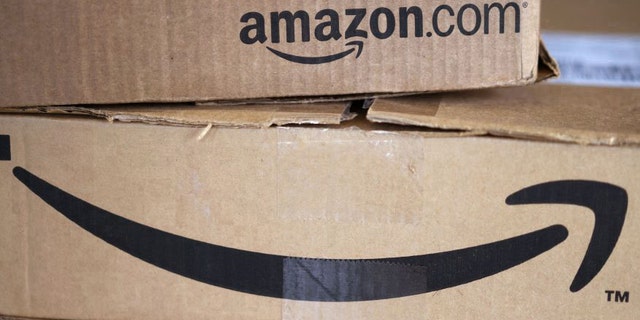 Amazon is revamping its Seattle headquarters, adding several new buildings, including a 524-foot-tall tower with a dog park perched on top, per Silicon Beat. But the pièce de résistance is a skeletal-like structure made up of three conjoined spheres (Bloomberg likens them to "melted-together Milk Duds"), to be filled with 3,000 species of plants by its completion in 2018.
Employees—whether public tours will come is to be determined—will enjoy a five-story "living wall"; an indoor creek; a 45-foot fig tree; and treetop suspension bridges connecting "treehouses," or rooms walled in vines.
The New York Times speaks with Ron Gagliardo, the horticulturist currently growing many of the cloud-forest plants—Ecuadorean orchids, carnivorous pitcher plants—destined for the spheres in greenhouses in the Seattle suburbs.
Perhaps Amazon is familiar with a decade-old study cited by the Times that found workers who had a view of nature had a 20% reduction in sick leave.
Or perhaps it's just trying to give workers what it thinks they want. "We wanted to create a place employees would be proud of and proud to bring their families," an Amazon rep tells Bloomberg.
"We wanted it to be iconic, a structure that would be similar to another icon in the city, like the Space Needle, for newcomers to Seattle." Seattle's downtown is already dominated by some 30 Amazon buildings.
The new construction projects will give Amazon 10 million square feet of office space, or 15% of the city's inventory, per Bloomberg, which calls the spheres "Amazon's boldest statement yet in the first project it's building from the ground up."
This article originally appeared on Newser: Amazon's New Building Will Resemble ... the Amazon