Amazon tests its own delivery network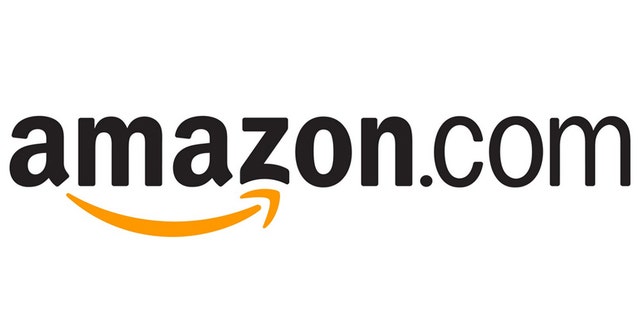 The future of Amazon.com is hiding in plain sight in a San Francisco parking lot.
There, adjacent to recently closed Candlestick Park, Amazon is testing its own delivery network for "the last mile," the final leg of a package's journey to consumers' doorsteps.
Trucks loaded with Amazon packages and driven by Amazon-supervised contractors leave this parking lot for homes and offices around San Francisco. Similar efforts are under way in Los Angeles and New York.
Delivering its own packages will give Amazon, stung by shipping delays last Christmas, more control over the shopping experience. The retailer will gain flexibility regarding when packages are delivered and help in containing shipping expenses, which grew 29% last year.
As a percentage of sales, Amazon's shipping costs have grown each year since 2009, according to securities filings.
Just as important, the new delivery efforts will get Amazon closer to a holy grail of e-commerce: Delivering goods the same day they are purchased, offering shoppers one less reason to go to physical stores.
With its own trucks, Amazon could offer deliveries late at night, or at more specific times.
The move is a shot across the bow of UPS, FedEx and the U.S. Postal Service, which now deliver the overwhelming majority of Amazon packages.
It is also a challenge to arch-rival Wal-Mart Stores, eBay and Google each of which is testing deliveries.
Continue reading the full report on The Wall Street Journal.