After rape threat against her 5-year-old, columnist quits social media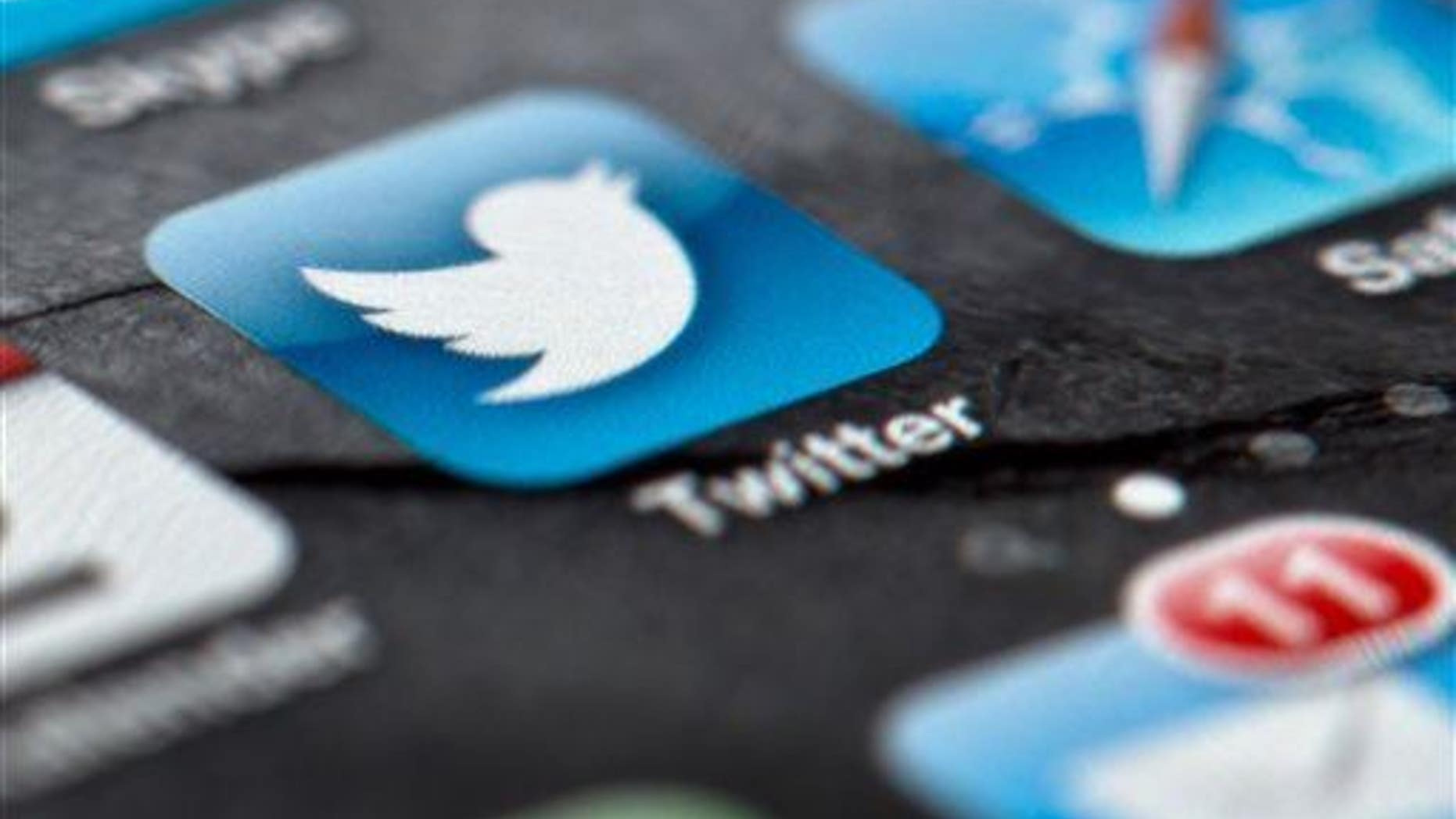 A person who threatened to rape and murder a woman's 5-year-old daughter has caused that woman to flee social media. Guardian columnist and feminist writer Jessica Valenti says the vile threat she woke up to on Wednesday has forced her online exit, at least temporarily, the New York Daily News reports.
"That this is part of my work life is unacceptable," she tweeted in a series of eight tweets explaining her exit, adding that she "should not have to wade through horror to get through the day," nor "fear for my kid's safety because I write about feminism." "I am sick of this s--t. Sick of saying over and over how scary this is, sick of being told to suck it up," Valenti tweeted.
"Law enforcement needs to get their s--t together on online threats," as do social media companies, she added. The Daily News notes that early last year, Valenti told the Washington Post that if she were starting over as a feminist writer, she would probably remain anonymous.
It's "not just the physical safety concerns but the emotional ramifications" of constant online abuse, she said. While Valenti's tweets received hundreds of sympathetic replies, there were also several tweets in this vein: "What makes you so special? One 'death threat'—that's it?" (Ghostbusters star Leslie Jones returned to Twitter last week after the site promised to do more to protect users from harassment.)
This article originally appeared on Newser: Threat to Rape 5-Year-Old Forces Columnist Off Social Media
More From Newser