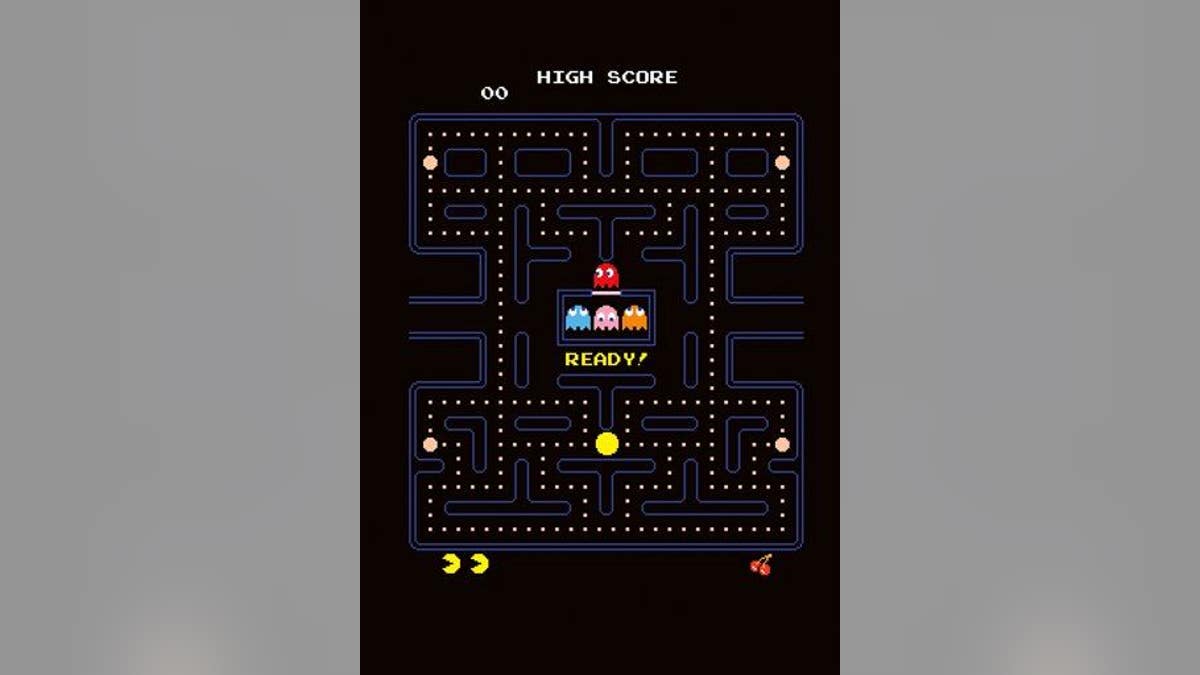 A Massachusetts town has decided it's time to finally lift a ban on arcade games it established when Ms. Pac-Man was new. At a town meeting, the residents of Marshfield voted 203-175 to lift the ban that was introduced in 1982 and went almost all the way to the Supreme Court when business owners challenged it (the court declined to take on the case), reports the Patriot Ledger.
The ban was voted in by residents who feared arcade games would bring an undesirable element to the small town and upheld in 1994 and 2011.
"This is a progressive step in that it protects life in a small town from an urban-type honky-tonk environment," one resident told the Christian Science Monitor at the time.
"The fewer distractions of that type, the easier it is to transfer my ideas and values to my youngster." The ban was successfully challenged by a resident who says he found it unjust even when he was in the fourth grade.
"I was sitting thinking, 'Why is this illegal in my town, to have fun with my friends,'" he says, recalling a visit to an arcade in a neighboring town.
Six business owners say they are considering installing games, and while it's not clear whether they plan to bring in games from the decades the town missed, Chris Taylor at Mashable would love it "if Marshfield suddenly went hog wild and became a town filled with retro gaming devices." If it "becomes the arcade town that time forgot, well, praise the Pac-Man and pass the quarters," he writes.
More From Newser