After 3 attacks, woman turns to Facebook to find assailant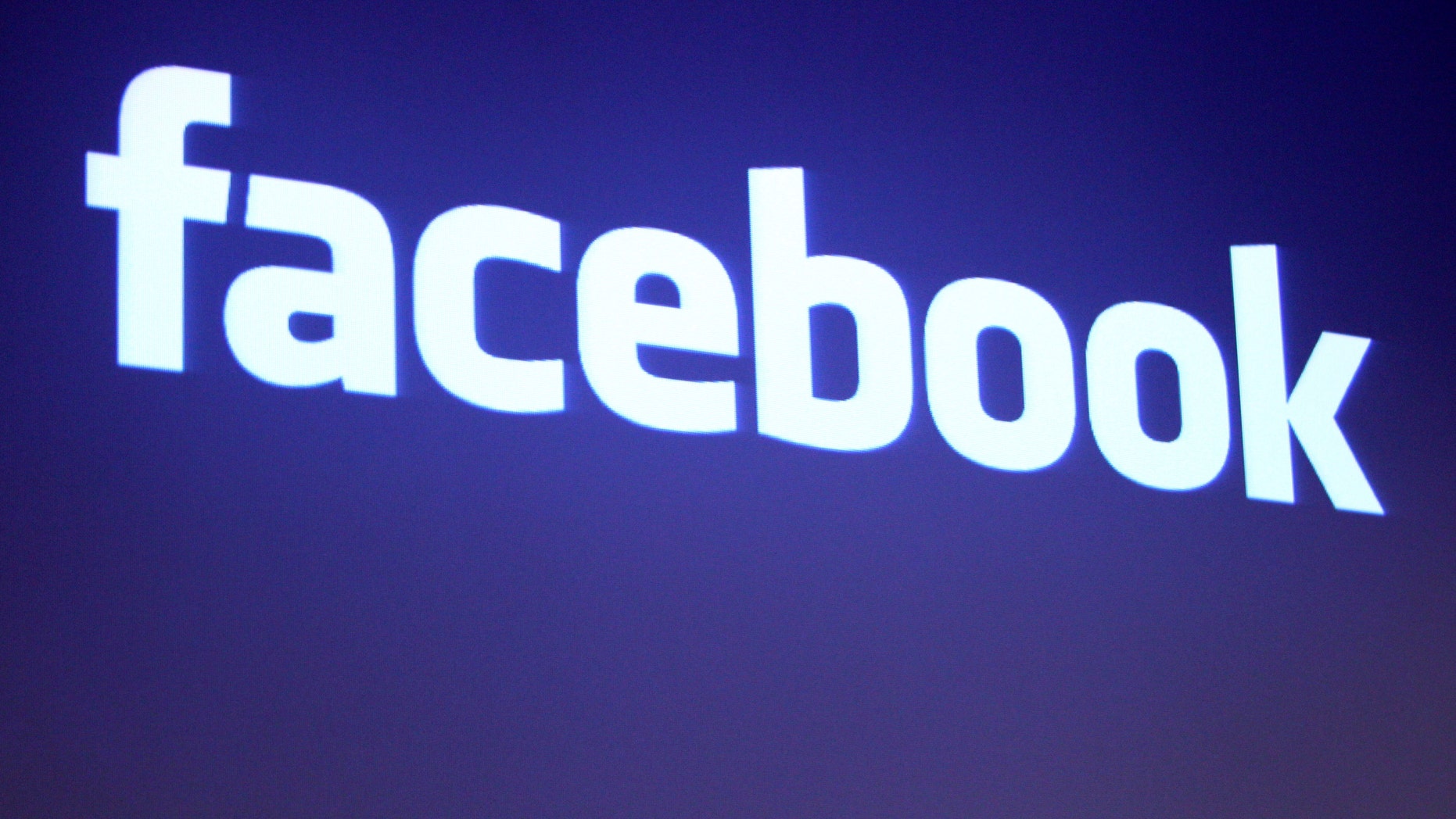 Lyndsey Aho started carrying a knife and pepper spray after she says she was attacked three times by the same man near her apartment complex in Marlborough, Mass.
The first time, she stumbled while walking "and he grabbed me to steady me. But he grabbed me by the shoulder and by the crotch," Aho, 29, tells WMCT-TV.
"I thought that maybe it was just an accident, but then he offered me money for sexual favors, and then he grabbed my crotch again." A second attack "kind of seemed opportunistic," suggesting that he'd been watching her, Aho says, while the third left her "terrified," per the Daily Dot.
While walking alone at night, she says she turned around to find the man following her. Aho reported each encounter to police—she says officers asked for a photo of the suspect, which she couldn't provide—but she soon grew frustrated knowing her assailant was still at large.
Finally, after using an online police sketch generator to create a portrait of the suspect, she posted it to Facebook. It's now been shared more than 1,200 times, including by the restaurant where Aho works.
Street harassment is "a real issue," her boss says. "I figured we should spread the news and the picture outside our circle, and hopefully this person will get caught." An officer says the sketch has "generated some calls," but "it might be best if she had let us create the sketch"; it isn't clear if Aho was presented with that option.
In Aho's view, it was all for the best. "Countless people have offered me help in everything, from walks home to loaning me their guns—which, like, I'm not into for a number of reasons, but I appreciate the sentiment," she says.
"If nothing else, it's just nice to feel not like a helpless victim." (Aho's case isn't unusual.)
This article originally appeared on Newser: After 3 Attacks, Woman Turns to Facebook to Find Perp
More From Newser