Looking for a gift with a tactical spin? How about something to help you gear up for adventure in 2017 and beyond? From a gadget that lights up the night and a tool that can fix just about anything, through to must have tactical-grade coolers, here are 7 ultimate gift ideas.
THE MUST-HAVE FIX-ANYTHING TOOL
Tools under the Christmas tree are always a popular gift for men. If there is anything that adventurous guys are coveting this season, it is the brand spanking new must have, Center Drive by Gerber Gear.
5 TACTICAL HOLIDAY GIFTS UNDER $50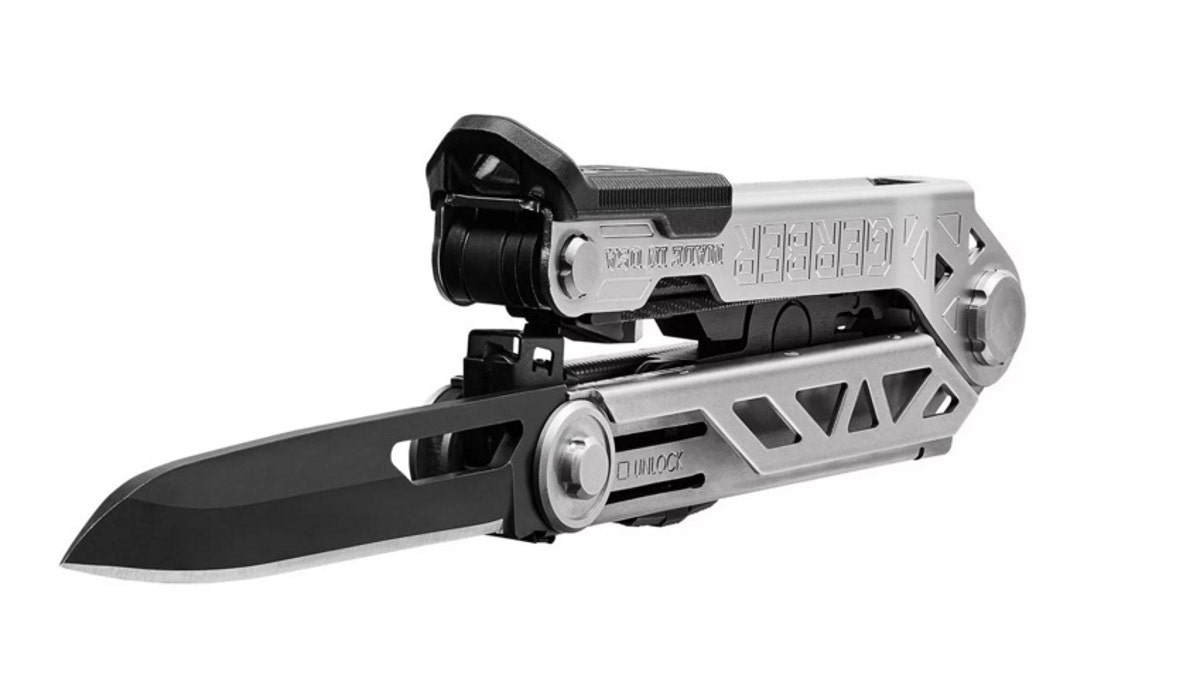 Basically, it is a crazy amount of tools jam packed into just one device you can fit in a pocket. So it is like giving a whole bunch of gifts … while only buying one.
It has everything you need to fix things while on an adventure or tinkering around in the garage or backyard. And folks are buzzing about how Gerber managed to create a multi tool where the screwdriver opens up and aligns like a real screwdriver. That's a big deal not just for militaries, but for everyone.
In a compact and light way, Center Drive features all the essentials to be prepared for anything -from a serrated blade and pliers through to the very important bottle opener.
Available for $119.
LIGHT UP THE NIGHT
SureFire makes world-class lighting solutions that militaries and law enforcement around the world rely on. They are the go-to for weapons lights, tactical flashlights and much more. Now you can gift that level of extreme tactical know-how to someone who loves taking pics and shooting video with a phone.
MILITARY VETERANS SMASH SKYDIVING WORLD RECORDS IN THE HIMALAYAS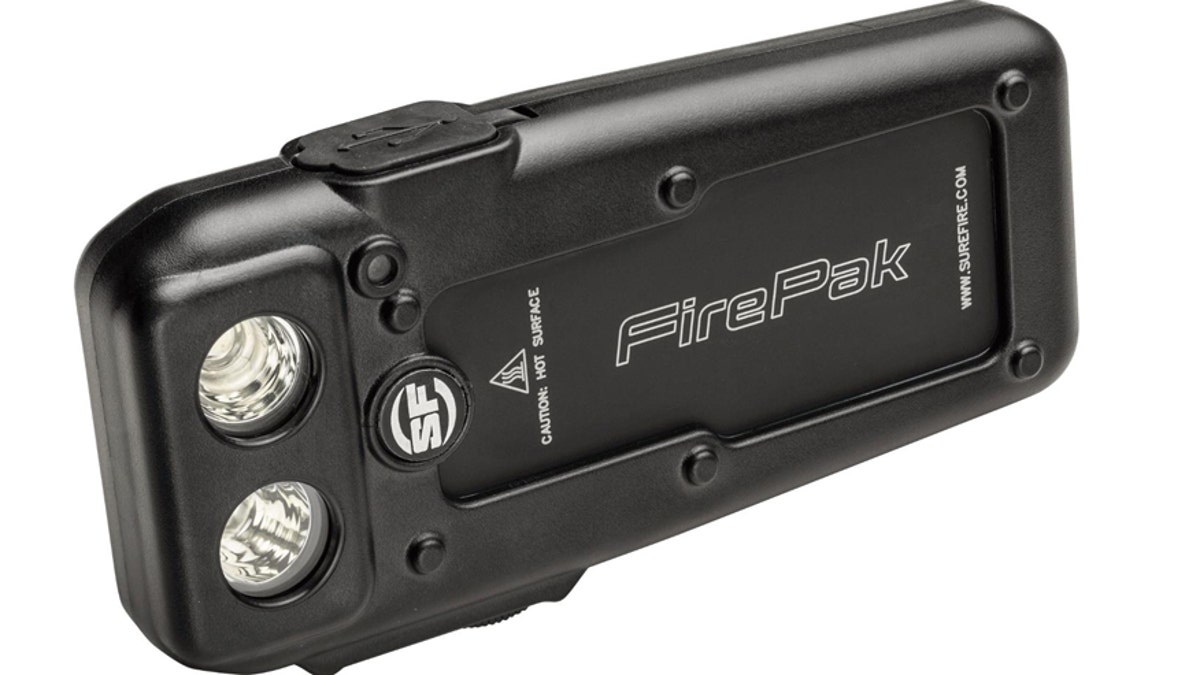 The FirePak is a video illuminator that upgrades phones to a whole different level. The device lets users shoot amazing high quality video at night. No matter how poorly lit, all aspects of an adventure can be shot or filmed. There are two high performance LEDS that create perfect, powerful light – up to a whopping 1500 lumens – to light up the scene up to 50 feet away.
And get this…you're actually giving three gifts in one. It is a powerful, game changing tech for shooting excellent video and film where you couldn't before…but it also provides a mighty handheld light and can charge a phone or other electronics.
Available for $269.10.
THE BEAR RESISTANT COOLER
They've safeguarded military weapons in war zones … now they can safeguard your beer.
HOW SKYDIVING MILITARY SNIPERS HARNESSES TOP OXYGEN TECH ON MOUNT EVEREST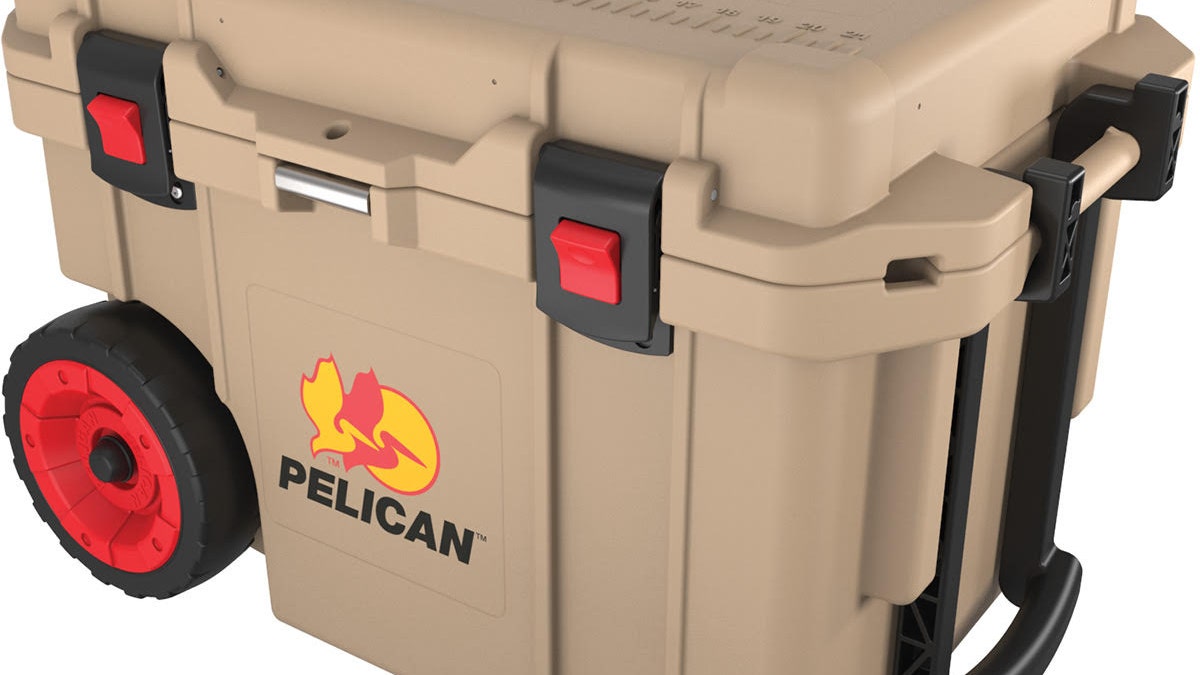 When you're off on an adventure, the last thing you need is the local wildlife nicking your food and beer. Pelican is renowned for providing best-in-class protection for transporting things in war - and now you can gear up someone with the gift of a Pelican 45Q Wheeled Cooler.
This cooler is even certified as resistant to bears ... and Grizzly Bears no less.
With two wheels and a trolley handle, you can easily roll the cooler to the action. It will keep your ice icy for up to ten days.
Available for $299.97.
THE FUN-SIZED YETI ON-THE-GO COOLER
Giving the gift of a YETI is like giving someone a Rolex. There is no question it is world-class craftsmanship and engineering for folks who like the outdoors.
SPECIAL FORCES' PARACHUTES: WHAT YOU NEED TO KNOW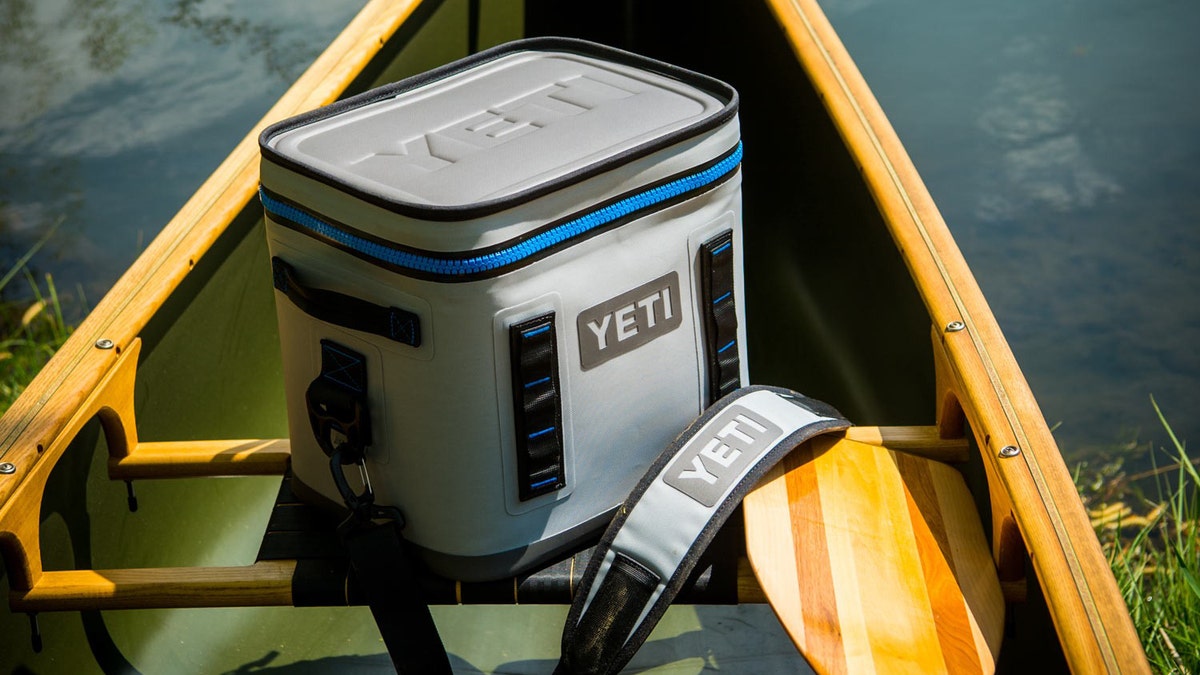 The YETI Hopper Flip 12, like the rest of the Hopper family, is seriously robust and can take a whole lot of abuse on adventures and still provide those cold beverages on the hottest of days. It is perfect for hunting, fishing … really anything outdoors.
For winter adventures, no matter how cold it is the Flip will also keep food, hot chocolate, hot toddies … really anything piping hot. Cubed and compact, it is a great choice for the kayak through to the campfire.
Available for $279.99.
THE VERSATILE BACKPACK
Speaking of carrying essentials on the go, 5.11 Tactical says that the RUSH 24 is its most popular tactical backpack. Not surprising given the thought that has gone into designing it.
DARPA DEVELOPS DIGITAL COPILOT FOR MILITARY AIRCRAFT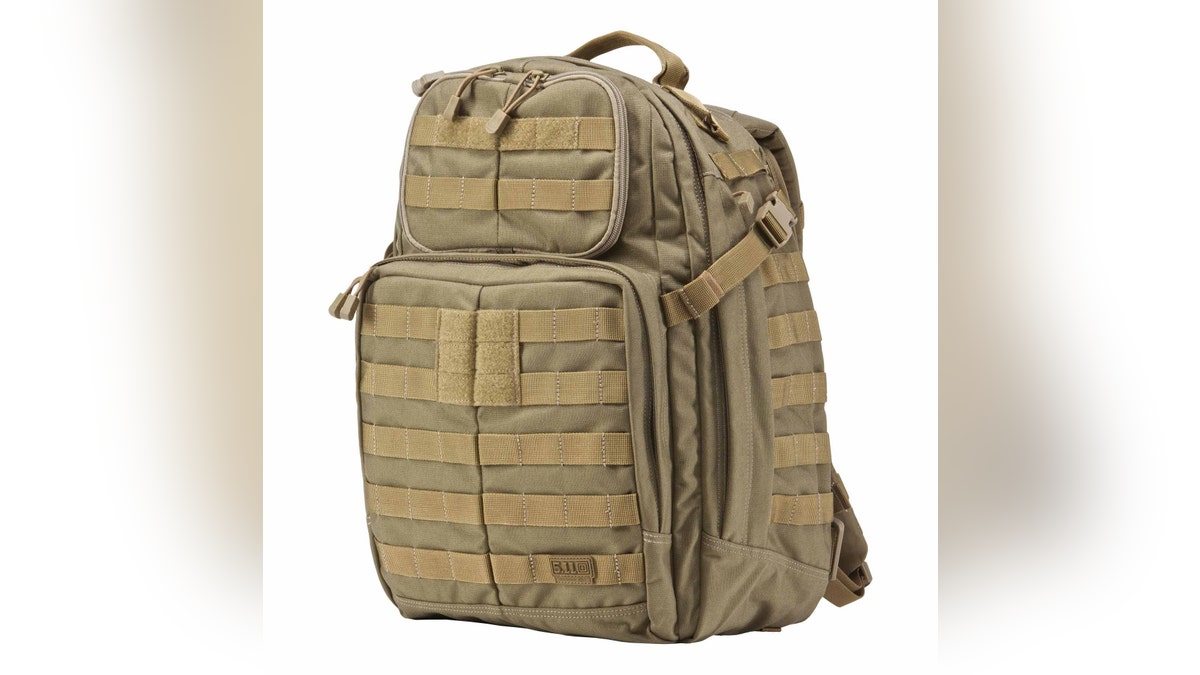 The RUSH series comes in different sizes and is immensely popular as a go- to-backpack for adventures large and small. The 24 is a great size to take to the gym, but also ideal for taking out while fishing, hunting, shooting … really anything outdoors.
The 24 is dubbed 24 because it has been engineered to fit everything you'd need on the go to survive for at least 24 hours. There's tons of smart organization built into it – even a fleece lined pocket on top to tuck away sunglasses and keep them scratch free and safe.
Available for $129.99.
THE STORM DEFEATER
Grundens makes the ultimate storm gear. For commercial fisherman, they are a go to and will keep folks dry in the most brutal of hurricane conditions.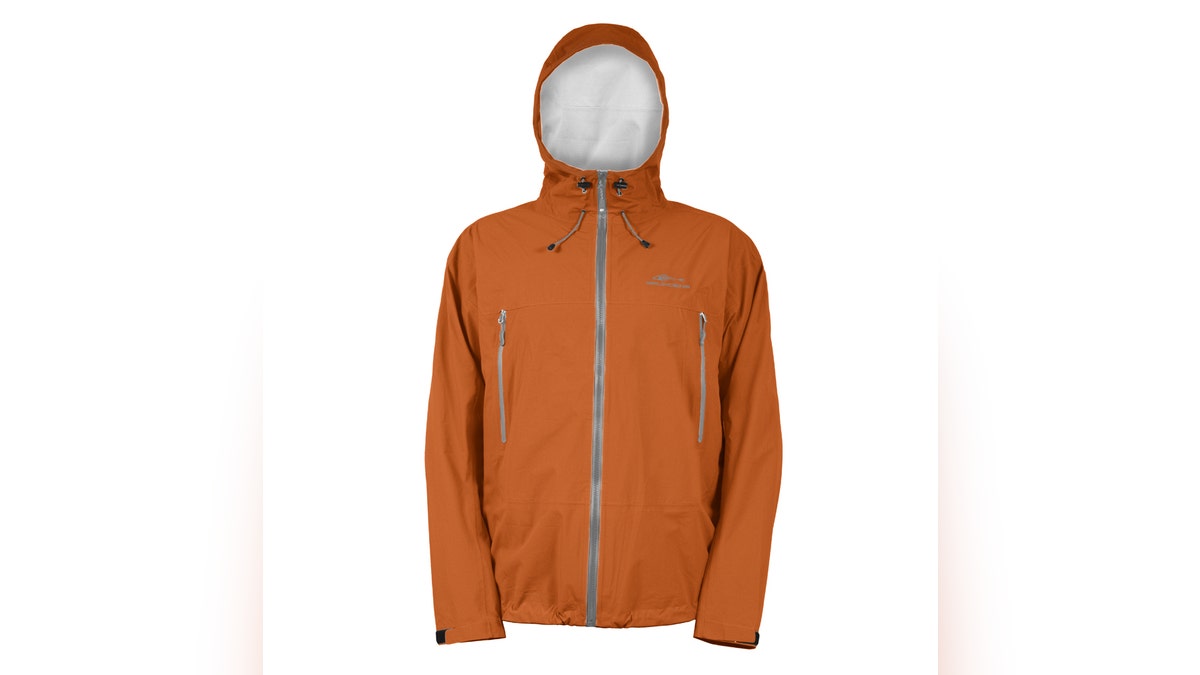 The Stormlight Jacket is an ideal gift for the fisherman in your life. Ultra lightweight and packable, it is waterproof, breathable and stain resistant. It will keep your fisherman dry and looking good while fishing for years to come.
Stormlight is available in five colors for $165.
THE INDESTRUCTIBLE SHIRT
Shirts are the classic Christmas gift for men … but why not kick that up a notch this year? Shirts are always a good idea, but a shirt with Kevlar is even better.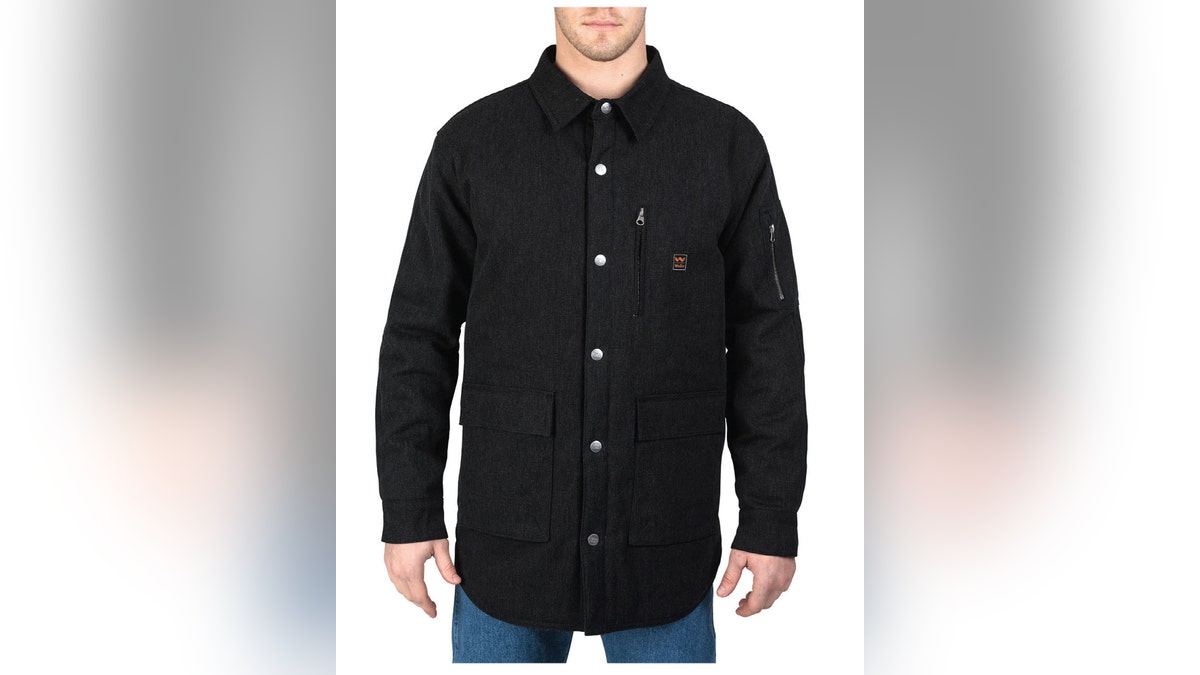 Kevlar is used for body armor to protect military personnel and law enforcement from bullets. Walls' uses Kevlar to create an ultimate robust shirt. Choose a shirt designed to take whatever adventure throws at it and still look good.
The Walls Workwear Jack-Shirt with Kevlar is available for $101.99.