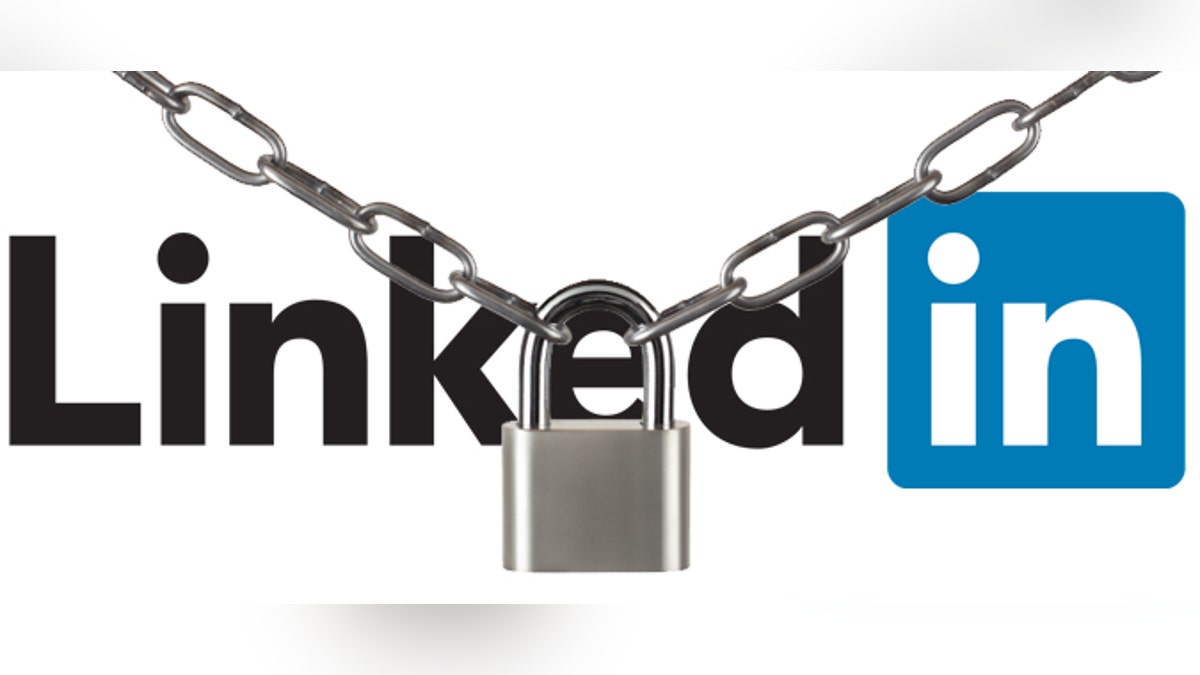 Unlike other social networks, which are foremost used for entertainment or news, LinkedIn is almost exclusively used for business purposes. That creates a presumed limiting factor on risky posts, behaviors and interactions you'll have. But it also increases the stakes substantially — while it might be unlikely for you to be a Facebook friend of your current or former boss, business clients or even your next potential employer, it wouldn't be uncommon at all on LinkedIn. But that doesn't mean they need access to your entire world. As with any professional setting, some mystery is a good thing.
1 Don't Broadcast Résumé Changes
To prevent every little update to your résumé being sent to the entire community, you can choose to limit them.