145,000 HP Chromebook 11 chargers recalled due to burn and fire hazard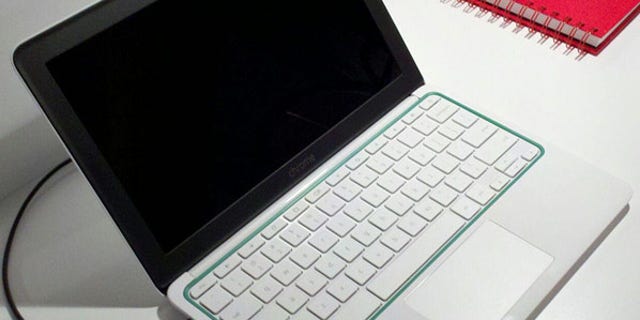 The Consumer Product Safety Commission reported today that Google and HP have recalled HP Chromebook 11 chargers, after nine reports surfaced of chargers overheating and melting. The CPSC recommends that you stop using the product immediately. Google will replace the charger.
The charger is black with outlet pins and is 1 and 3/4 inches long. It has a microUSB connector, and the model number is MU15-N1052-A00S.
To get your replacement charger, contact Google at 866-628-1371 from 5 a.m. and 7 p.m. Pacific Time, or go to http://chromebook.com, click on the Chromebook link at the top of the page, then click on Support. (We tried this link at the time of this writing, but saw no information on the Support page as yet.)
Last week, after hearing of reports that the Chromebook 11 (but not its larger sibling, the HP Chromebook 14), which went on sale in October, has had problems with its power adapter overheating, our lab testers measured the surface temperature of the HP Chromebook 11's charger with an infrared thermometer and got a reading of 140° F. Other chargers from typical tablets and laptops we've measured run at temperatures between 90° F and 105° F.
—Carol Mangis

Copyright © 2005-2013 Consumers Union of U.S., Inc. No reproduction, in whole or in part, without written permission. Consumer Reports has no relationship with any advertisers on this site.