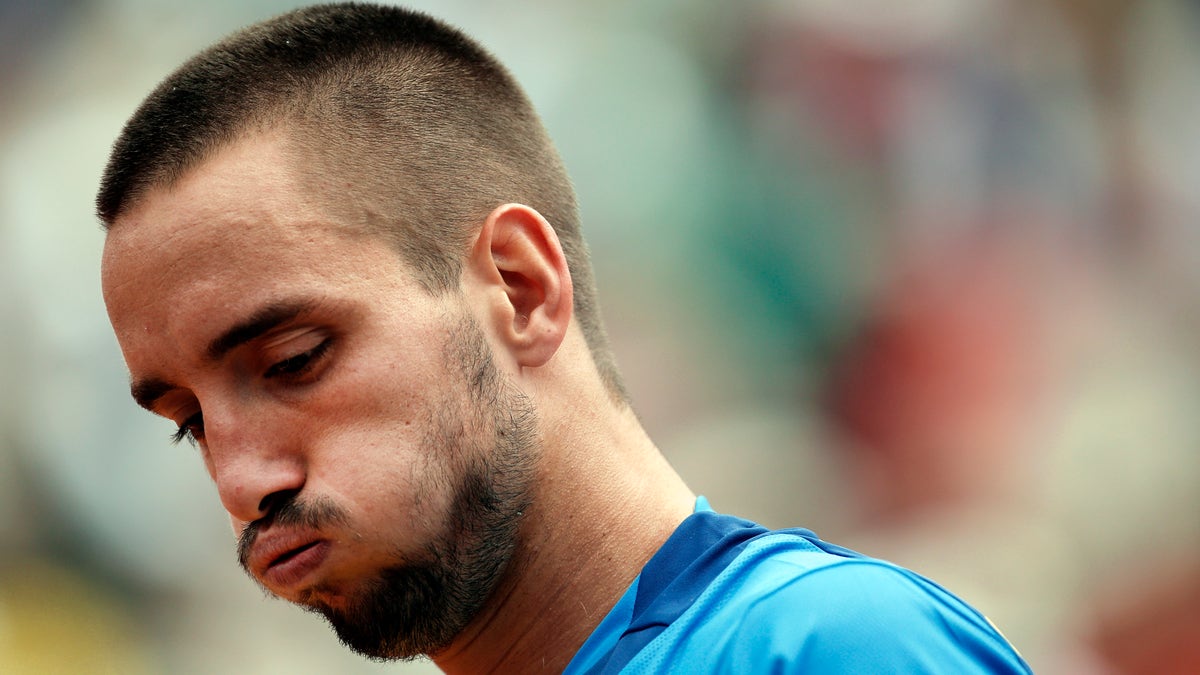 LONDON – Andy Murray says Viktor Troicki and Marin Cilic were "unprofessional" and have no excuse for doping offenses that led to their suspensions.
Troicki had an 18-month ban reduced to 12 months this week for skipping a blood test in April, though he provided a urine sample that was negative.
Cilic served a four-month ban after testing positive for a banned stimulant in May. He claimed he didn't intend to ingest the substance, which was in a glucose tablet bought at a pharmacy.
Speaking to the BBC, Murray said there "almost has to be zero tolerance" for tennis to stay credible in public opinion.
The Wimbledon champion added: "Whether either player was intentionally cheating or not — we don't know that, and I don't think either of them are like that — but both of them were unprofessional."
Murray is sidelined from the ATP World Tour Finals in London this week while recovering from back surgery.