White Sox extend 1-year qualifying offer to Samardzija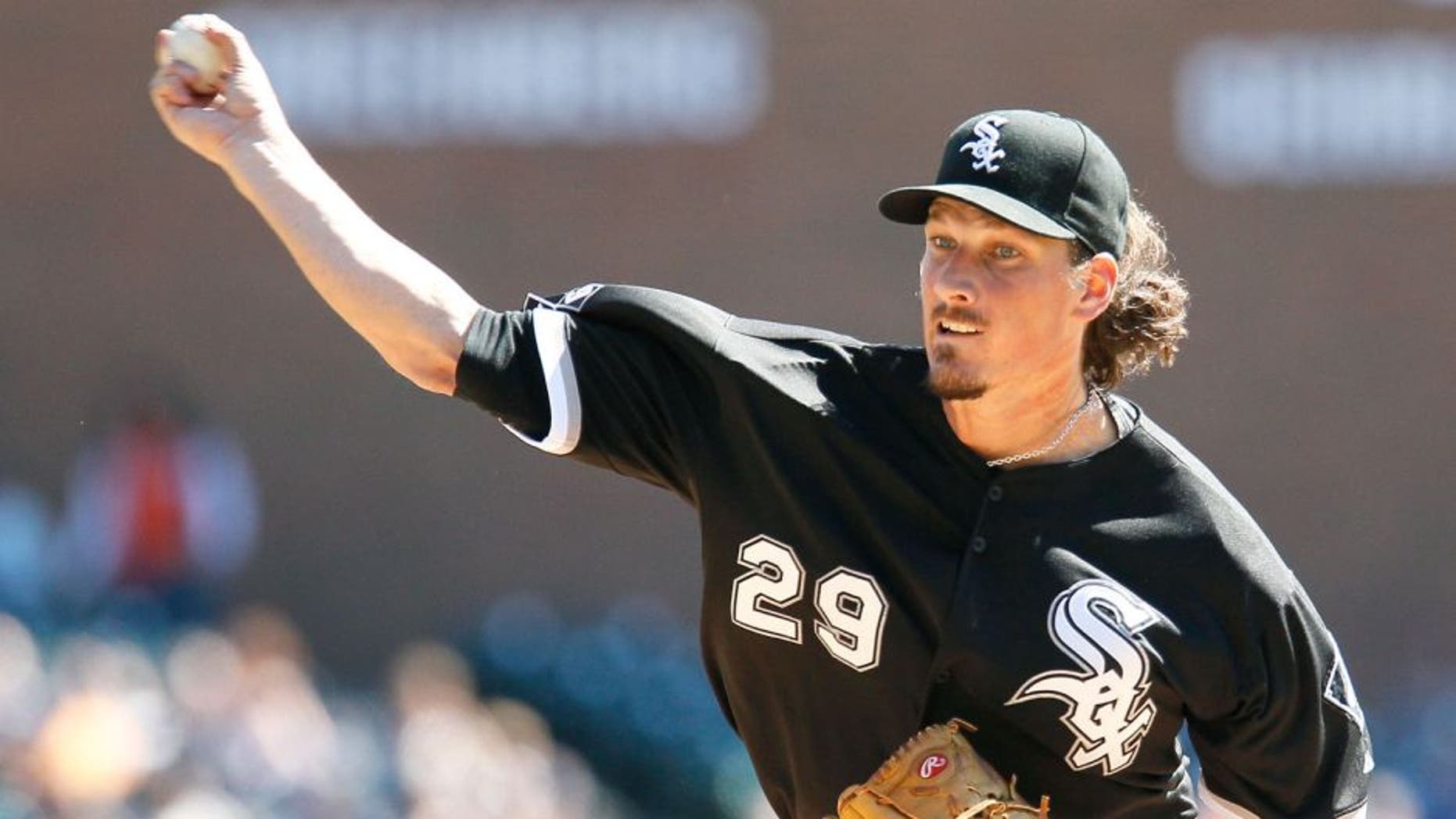 CHICAGO -- The Chicago White Sox extended a $15.8 million qualifying offer to right-hander Jeff Samardzija.
Chicago acquired Samardzija from Oakland last December thinking he would help anchor the rotation behind ace Chris Sale. Instead, he struggled to an 11-13 record and a 4.96 ERA this past season.
Samardzija lost all six of his starts in August, and Chicago finished fourth in the AL Central with 76 wins.
By making the offer, the White Sox would receive an extra selection at the end of the first round if Samardzija signs a major-league contract with another club before the amateur draft in June.