'We're not in the headlines': Redskins enjoy unusually calm training camp after years of drama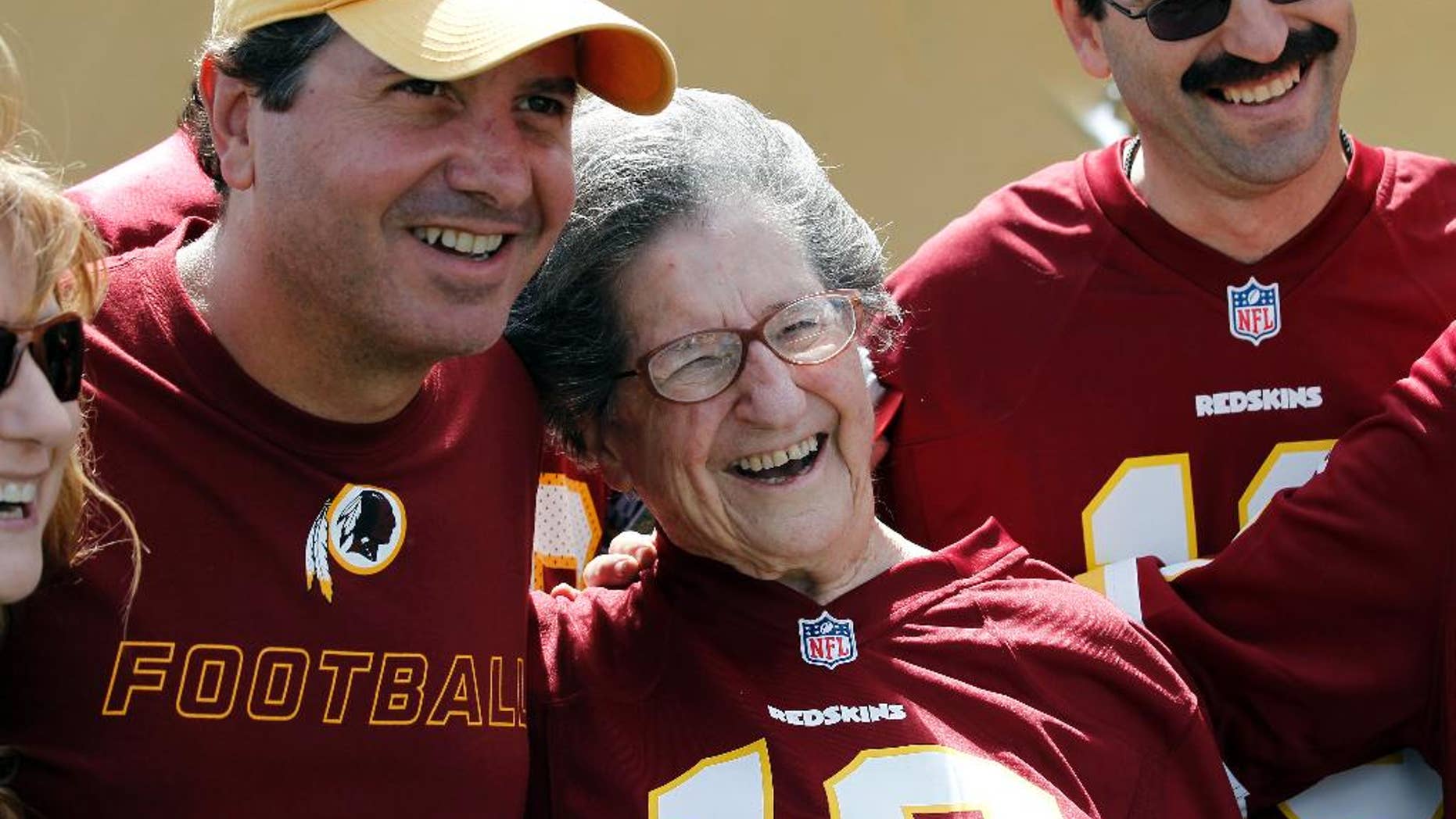 RICHMOND, Va. – For a change, the Washington Redskins are enjoying a calm training camp.
The team that gave us Michael Westbrook punching Stephen Davis, the Albert Haynesworth conditioning test and daily tension between Mike Shanahan and Robert Griffin III has had a drama-free start under new coach Jay Gruden.
There have been no significant injuries to key players, no one making a big-time gripe over playing time, no deer-in-headlights gaffes by the rookie NFL coach.
Nose tackle Barry Cofield says the team is "enjoying being under the radar."
One explanation for the newfound harmony: Everyone gets to do his own job. While Shanahan held tight reins over the organization, Gruden and president Bruce Allen have delegated authority.
Gruden said assistants work better when the head coach isn't "always looking over their shoulder."
___
AP NFL websites: www.pro32.ap.org and www.twitter.com/AP_NFL