Watch Auburn's latest hype video 'Fast Meets Physical'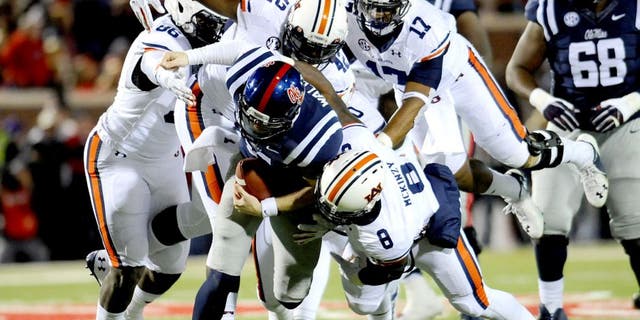 NEWYou can now listen to Fox News articles!
One of the major philosophies the Tigers have built their program on is their unparalleled speed. That identity has helped them to become one of the best offenses in the nation but at times their goal line offense and overall team defense have suffered due to a lack of physicality.
It doesn't appear that will be a problem moving forward.
The latest Auburn hype video praises the team's addition of Will Muschamp and shows this team has more fight in them than many outside the program believe they have. Enjoy when "Fast Meets Physical":
War Damn Eagle.