Warriors camper falls over when Steph Curry shows up at his door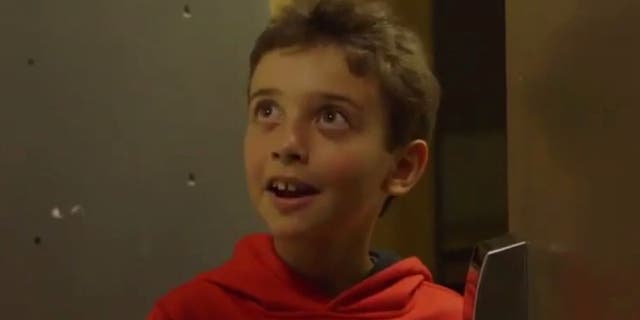 NEWYou can now listen to Fox News articles!
The Golden State Warriors held a basketball camp at the BYU-Hawaii campus over the weekend where Stephen Curry was present for a portion of the four-day program, according to the Warriors website.

The program overview mentions drills, lectures, gear and even some interaction with the two-time MVP, but it doesn't reference late night Girl Scout cookies or pizza deliveries, as seen in this video.
Under Armour -- the number one brand for kids falling over when they meet the company's face.