Virginia Tech coaches consider fining players for being late and missing meetings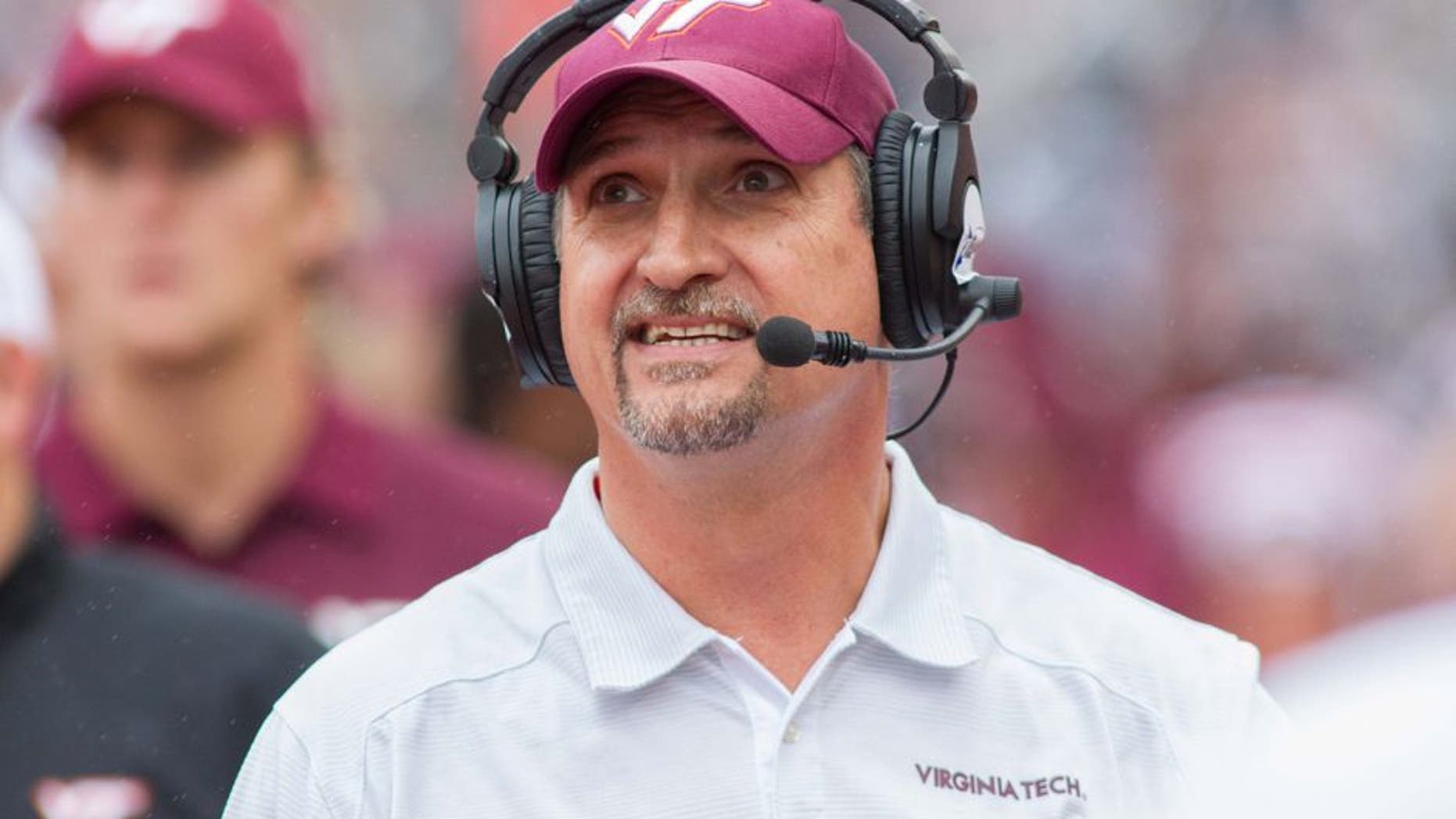 Giving college football players more money has been a hot topic in recent years, but the Virginia Tech coaches are actually considering ways to take money away from them, according to a report by Andy Bitter of the Roanoke Times.
On Wednesday night Bitter tweeted that Hokies defensive coordinator Bud Foster said that Virginia Tech was considering fining players for being late or missing meetings and that the money would come out of players' cost of admission stipends
Bitter went on to tweet his post-practice interview with Foster, then tweeted that a school spokesman said that the fines would be at the discretion of the head coach and not a common practice.
Within an hour after tweeting his interview with Foster, Virginia Tech AD Whit Babcock released a statement saying that the practice of fining college athletes will would be "stopped immediatly."