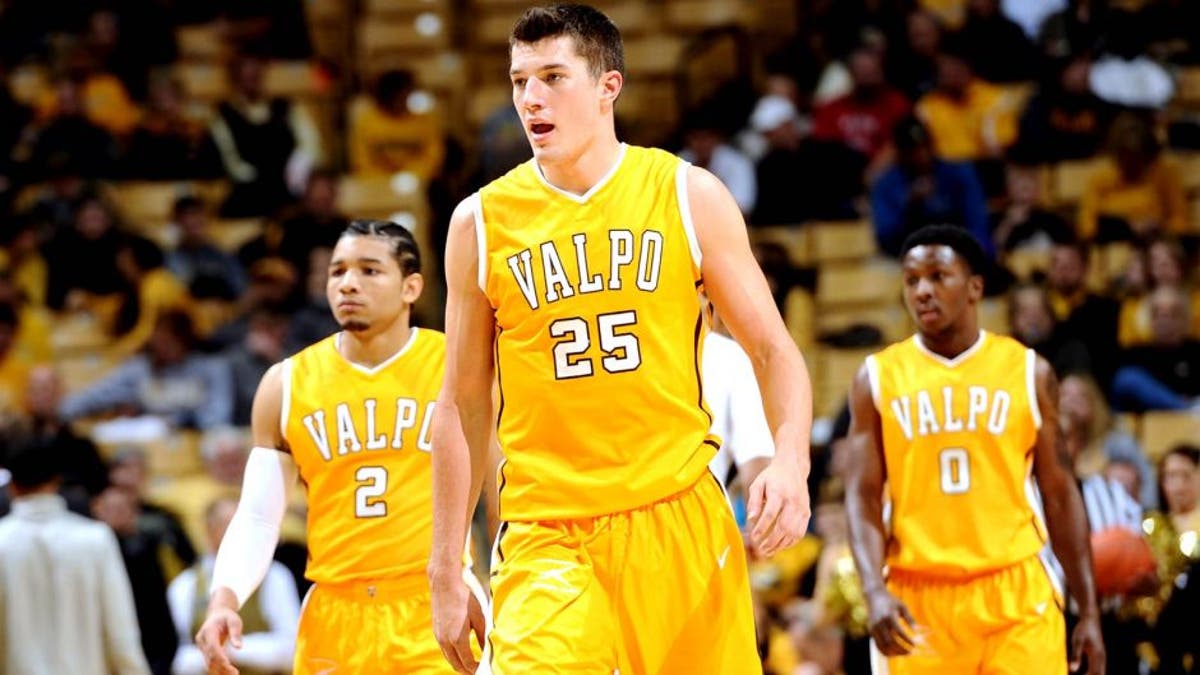 Vashil Fernandez will once again be roaming the post for the Valparaiso men's basketball team this coming season.
The reigning Horizon League Defensive Player of the Year was granted an additional year of eligibility by the NCAA earlier this summer, and the university made the announcement official Thursday.
Fernandez originally lost his first year of eligibility due to his delayed enrollment in college after switching schools in high school. Valparaiso appealed the decision based on circumstances out of Fernandez's control and the NCAA granted the waiver in late April.
"I thought I was done and then a week after the season I started talking with Coach Bryce (Drew) and it went from there," Fernandez said. "I'm excited to be able to return and to be able to better myself and my team."
With Fernandez back in the fold, the Crusaders return 98.9 percent of the scoring from last season's record-setting 28-6 team. LSU transfer Shane Hammink will be eligible this season and Valparaiso will regain the services of sophomore point guard Lexus Williams (knee).
(h/t Times of Northwest Indiana)