UFC fires cutman for speaking out about Reebok deal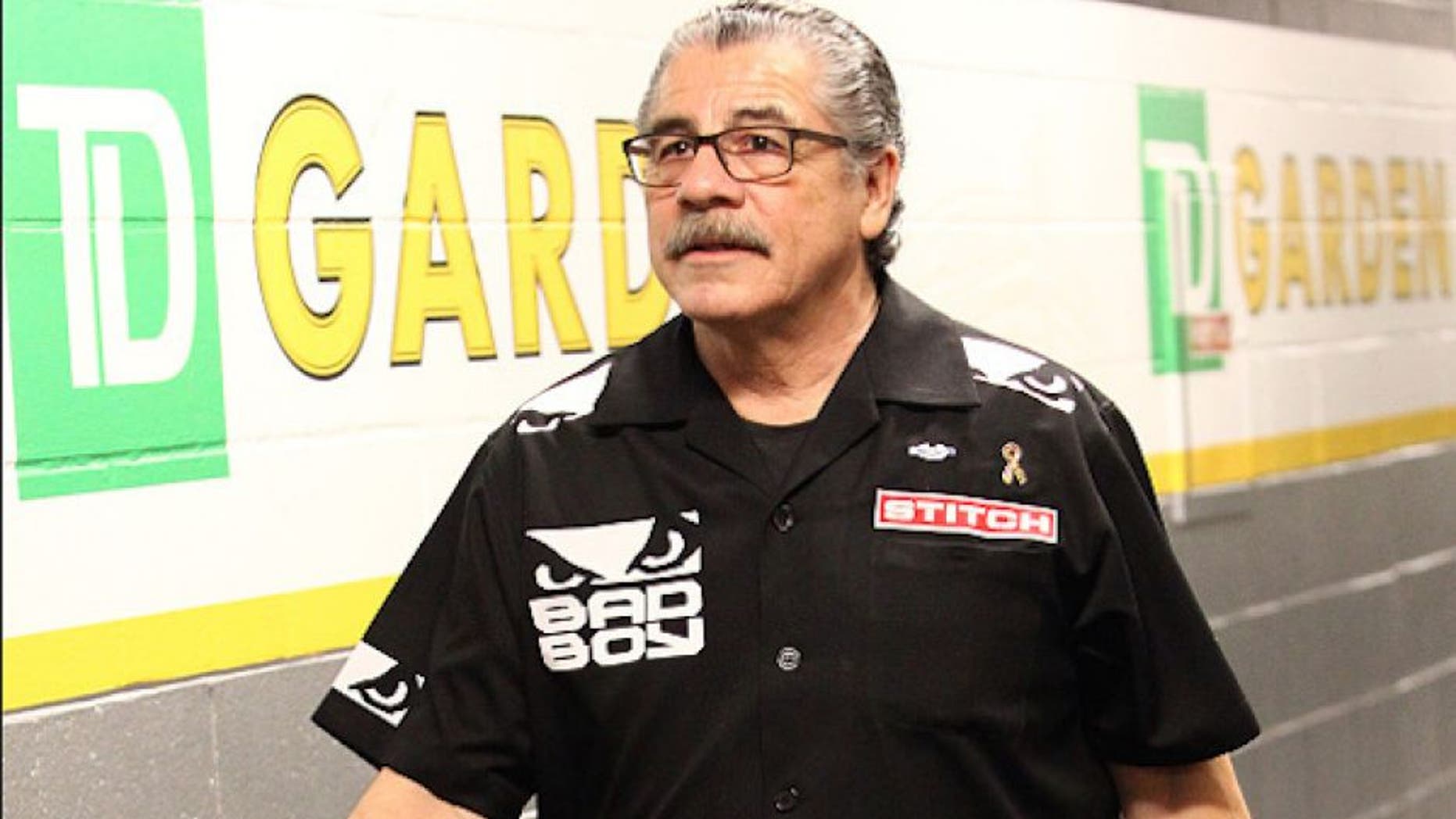 By Steve DelVecchio
Jacob "Stitch" Duran, a well-known cutman who works in MMA and boxing, lost his job with the UFC this month after he spoke out about a new deal the organization signed with Reebok.
In an interview with Bloody Elbow on Monday, Duran revealed that the UFC's new apparel deal with Reebok has stripped him of his ability to wear brand-name sponsors to fights and make money doing it.
"I got paid on a monthly basis so it definitely added up," Duran explained. "I made really good money on that sponsorship so it's kind of a shocker to transition.
"I understand why my old sponsors used to come to me, because I gave them exposure. Before a fighter entered the cage or between rounds you'd see me and my vest on camera. No reason Reebok couldn't be getting that exposure now. I wonder if Reebok realizes they are missing a nice piece of real estate."
Duran also spoke out about the deal on Twitter, telling one follower he "lost everything."
Sports is a cruel business, and not just for the athletes.
More from Larry Brown Sports: