Top Canadian female goalkeeper barred from playing in men's league because she's a woman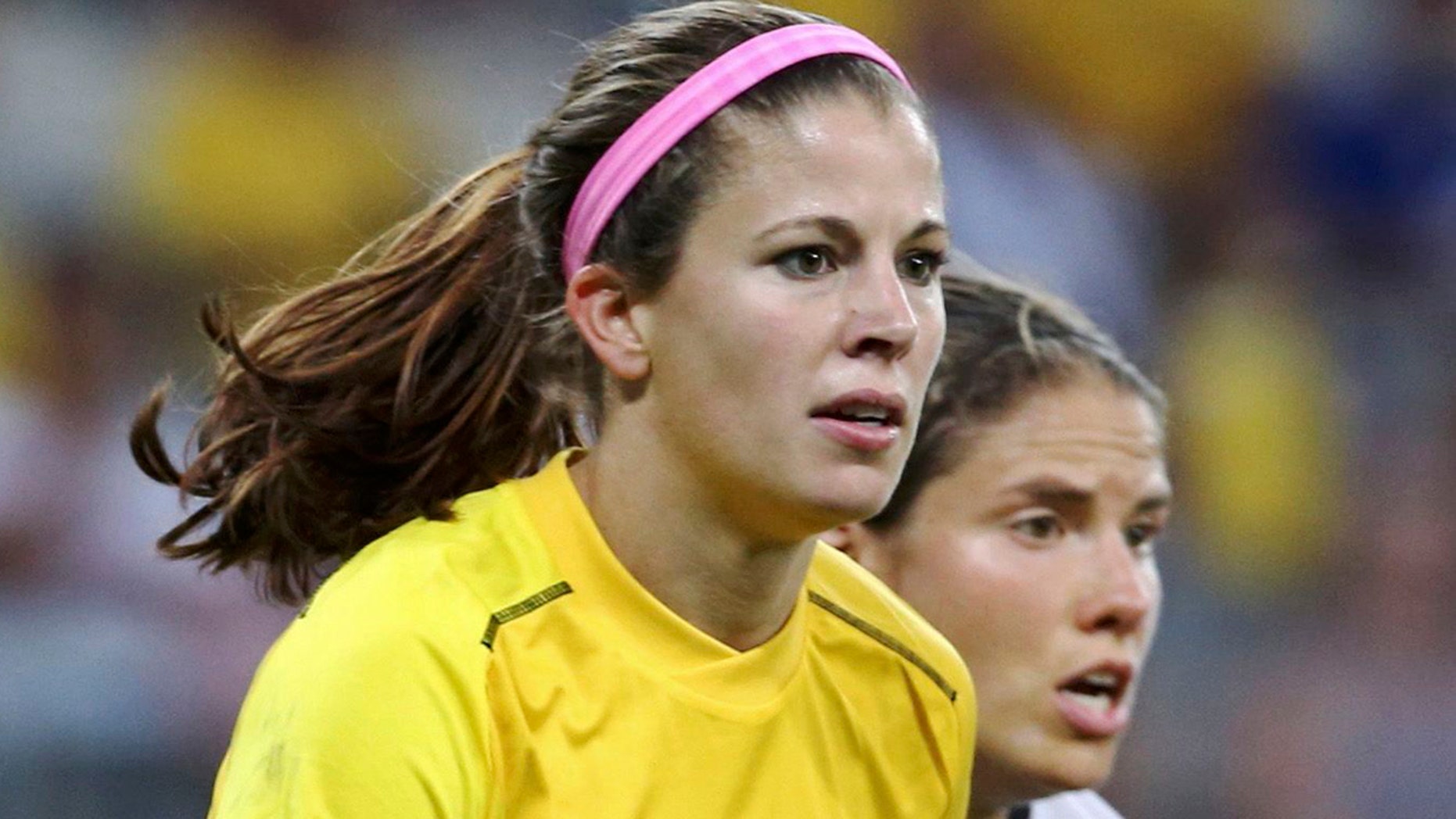 One of Canada's top goalkeepers was denied a spot on an international men's development team -- because she's a woman.
Stephanie Labbé is widely considered to be the country's top player, winning a spot on Calgary Foothills FC men's soccer team in the Premier Development League, the CBC reported Wednesday.
Labbé was ready to play, but she was prohibited from joining the Calgary squad over "gender-based eligibility requirements," the league told CBC.
"Although our specific mission relates to the men's game, we applaud all that female players have done to move the sport of soccer forward in North America," the league added. "Stephanie Labbé, in particular, has had tremendous success, and we wish her the best as she continues to pursue her career goals."
Labbé, 31, wrote in a blog post that she understood why the league made the decision, but said it was still "unsettling."
"There are moments that stick with us for life, and I believe this is one of them for me," she wrote. "We let others tell us what path we can or can not (sic) take or we find a new one on our own. This may be the first road block, but hearing 'no' doesn't mean the end, it just means we have to find a diversion around the problem."
Labbé may not be able to play in any women's leagues because she missed the deadline to join a team, according to the CBC. She is reportedly hoping to latch onto a European team in the summer.
Calgary Foothills FC head coach Tommy Wheeldon Jr. said the team wouldn't appeal the league's decision, but hopes Labbé could contribute to the team in another way.