Tom Brady stars in new Under Armour commercial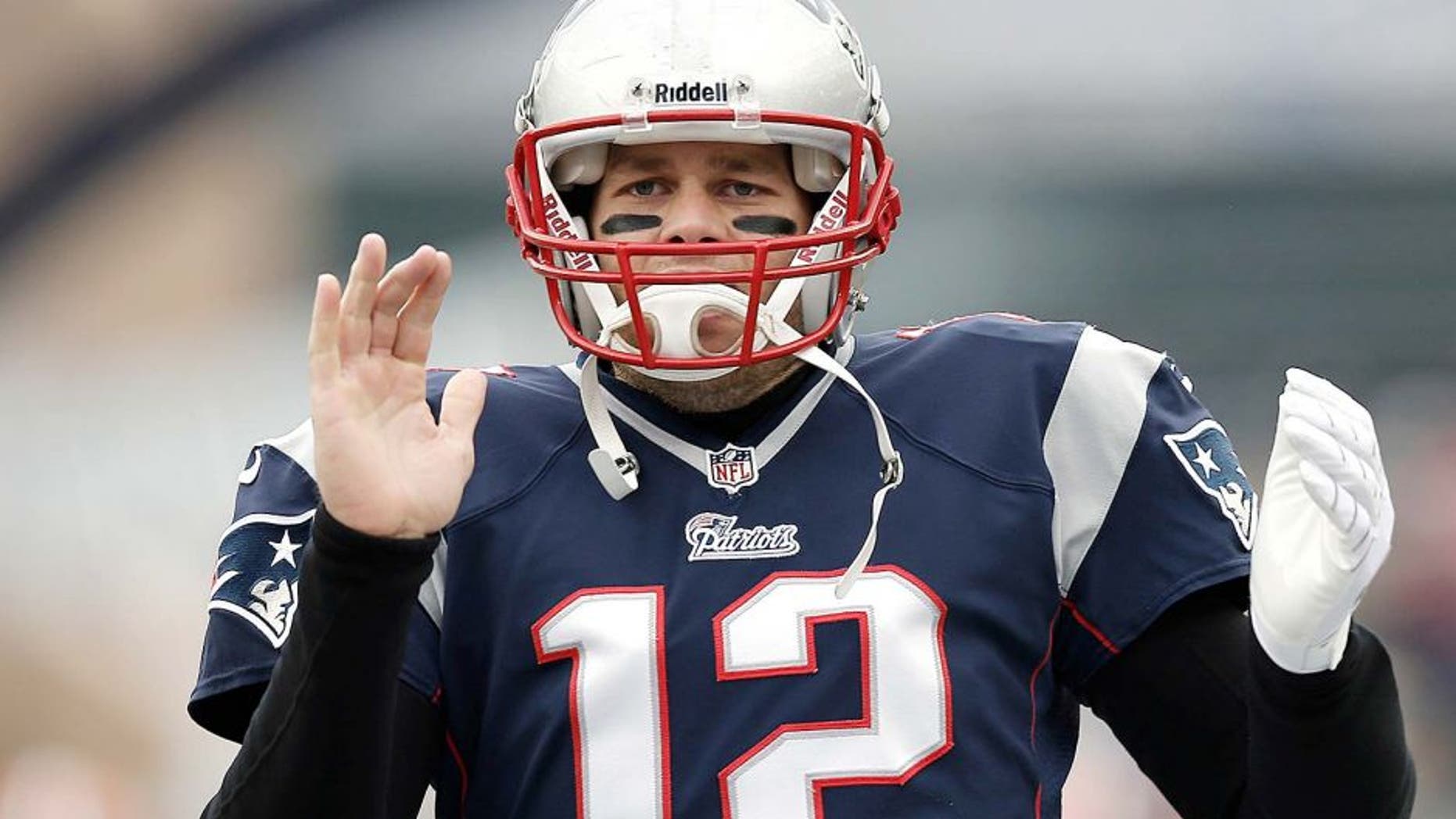 During the second quarter of the season opener against the Pittsburgh Steelers, New England Patriots quarterback Tom Brady starred in a new ad for Under Armour. Actually, thousands of Tom Bradys starred in the spot.
Brady has an endorsement deal with Under Armour, and even through all of the Deflategate controversy, the company never wavered on its support for him. It showed by the fact that Under Armour ran the commercial during the NFL's first regular-season game.
Brady sports a T-shirt with the number 199 on it, reminding everyone where he was selected in the 2000 NFL Draft. That shirt is now on sale for $27.99 on Under Armour's website, so Brady fans everywhere can get the same look as their favorite quarterback.
(h/t Under Armour)