Tom Brady becomes fifth player in NFL history to accomplish this feat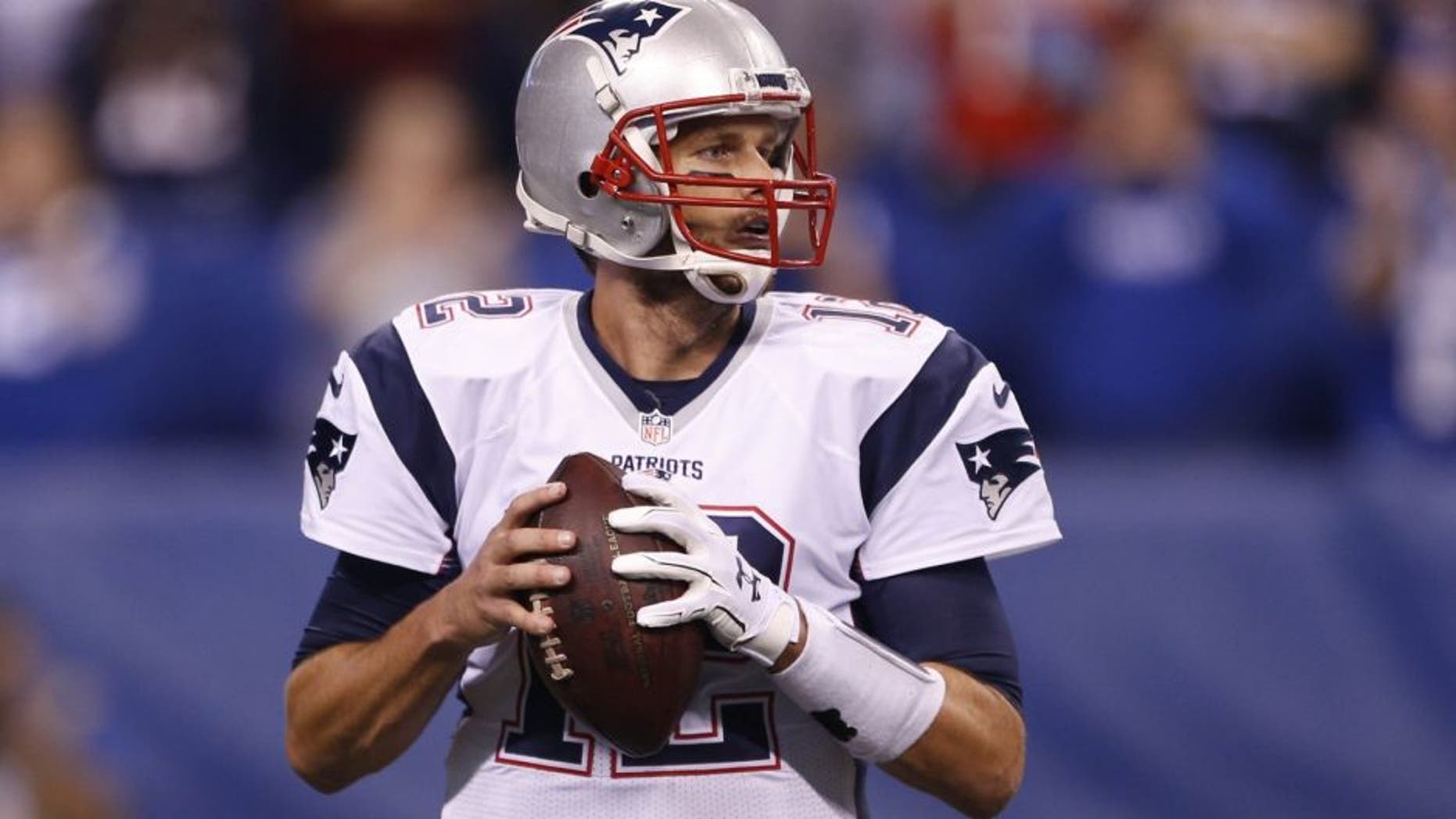 Tom Brady is on his way to becoming an all-time great. Brian Spurlock USA TODAY Sports
Not only is Tom Brady having a phenomenal season, but he's also made his way into the record books on several occasions this season.
On Sunday against the New York Jets, Brady continued to climb the ranks of all-time greats to play quarterback in the NFL. With a second-quarter completion to Danny Amendola, Brady became just the fifth player in NFL history to reach 55,000 passing yards.
Brady joins Brett Favre, Peyton Manning, Dan Marino, and Drew Brees as the only players to accomplish the feat.
In the first half of Sundays' game, Brady threw for 122 yards and added a rushing touchdown en route to a 13-10 lead over the New York Jets.
MORE NEWS: Want stories delivered to you? Sign up for our NFL newsletters.