Tigers reportedly plan to fire manager Ausmus at season's end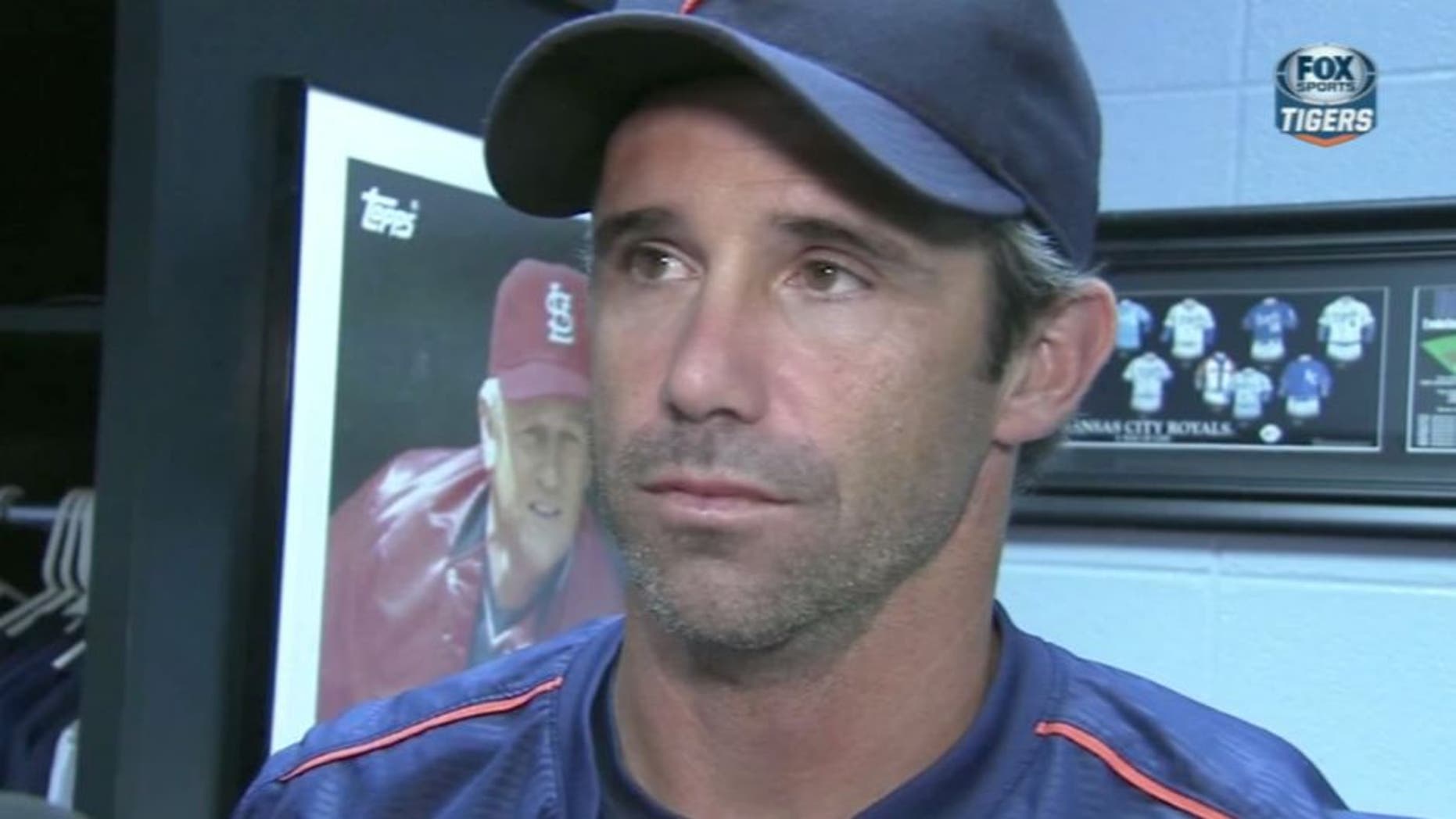 The Detroit Tigers plan to dismiss manager Brad Ausmus at the conclusion of the 2015 regular season, the Detroit Free Press and WDIV-TV in Detroit reported Thursday night.
"I haven't been told anything," Ausmus told The Detroit News.
Ausmus guided the Tigers to a 90-72 record and the AL Central title in his first season as manager in 2014, but the last-place Tigers are a disappointing 64-76 this season. Barring an amazing late-season turnaround, Detroit will miss the playoffs for the first time since 2010.
Ausmus is under contract for one more season with a team option for the 2017 season, but reportedly has lost the confidence of owner Mike Illitch.
Dave Dombrowski, the Tigers' former president and GM and the man who hired Ausmus, was let go in early August and replaced by Al Avila. At that time, speculation about Ausmus' future began to increase.
The white flag already had been raised by the time Dombrowski was dismissed, as he had traded ace David Price, slugging outfielder Yoenis Cespedes and closer Joakia Soria the previous week prior to the July 31 nonwaiver trade deadline.