Three players got extensions, four got franchise tag deals Friday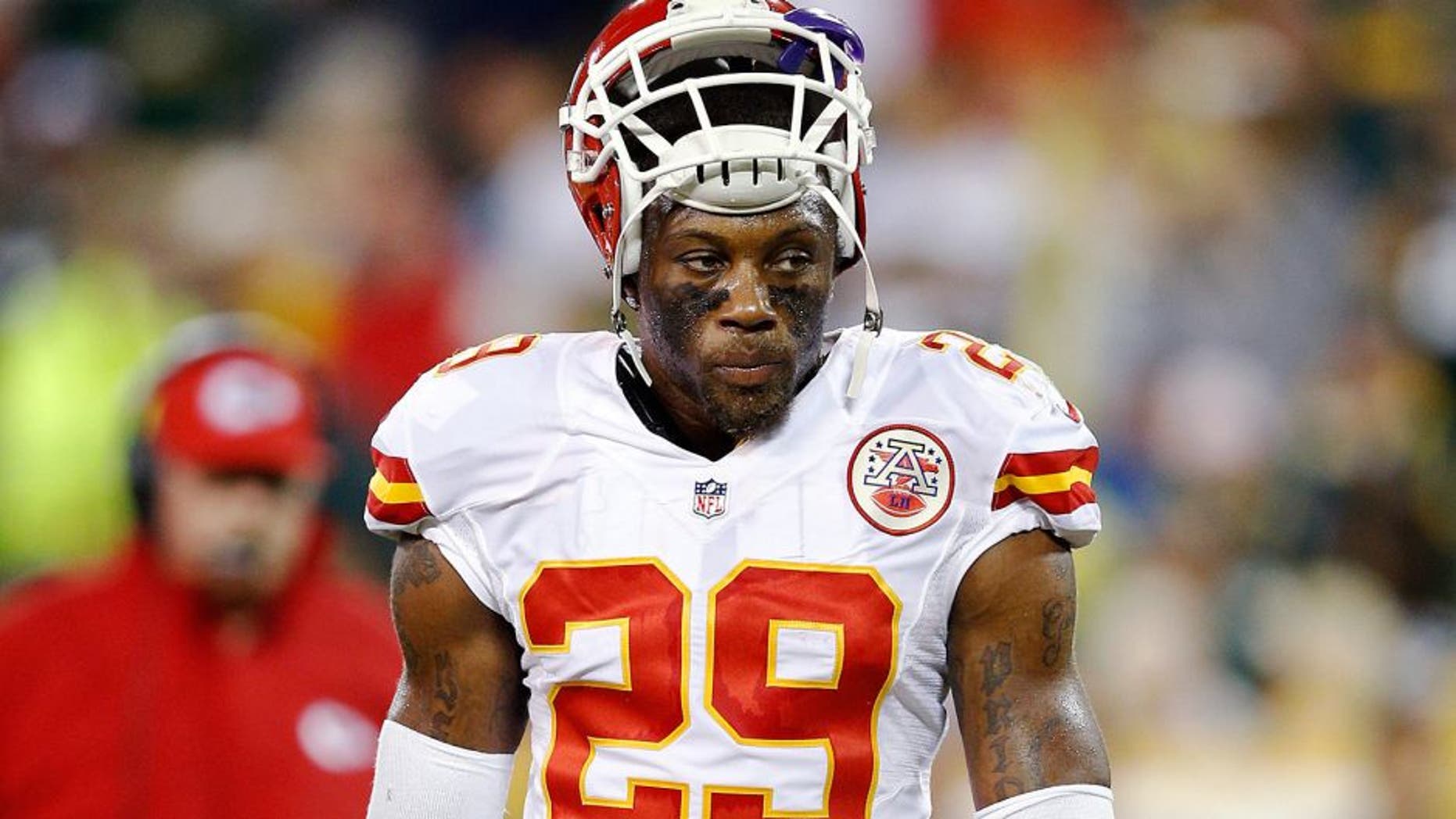 Seven NFL players entered Friday about to be officially labeled franchise tag players for the 2016 season, and only three of them signed long-term extensions ahead of a 4 p.m. ET deadline to avoid the designation.
Linebacker Von Miller (Broncos), defensive lineman Muhammad Wilkerson (Jets) and kicker Justin Tucker (Ravens) beat the deadline and signed multi-year deals. That left Redskins quarterback Kirk Cousins, Chiefs safety Eric Berry, Bears receiver Alshon Jeffery and Rams cornerback Trumaine Johnson to sign one-year franchise tags that will pay them the average of the top five players at their positions.
None of those four players entered Friday seeming like a safe bet to get a deal, and Berry's negotiations reportedly took the strangest turn. He returned to Pro Bowl form in 2015 after battling back from a lymphoma diagnosis the previous season, and the Chiefs apparently were looking to guard themselves against further health problems -- at Berry's expense, according to NFL Network.
Now Berry, Cousins, Jeffery and Johnson will face a season with a big paycheck but without the security of a long-term deal that could have included far more guaranteed money.