Telemundo host faces backlash for making on-air racist gesture: report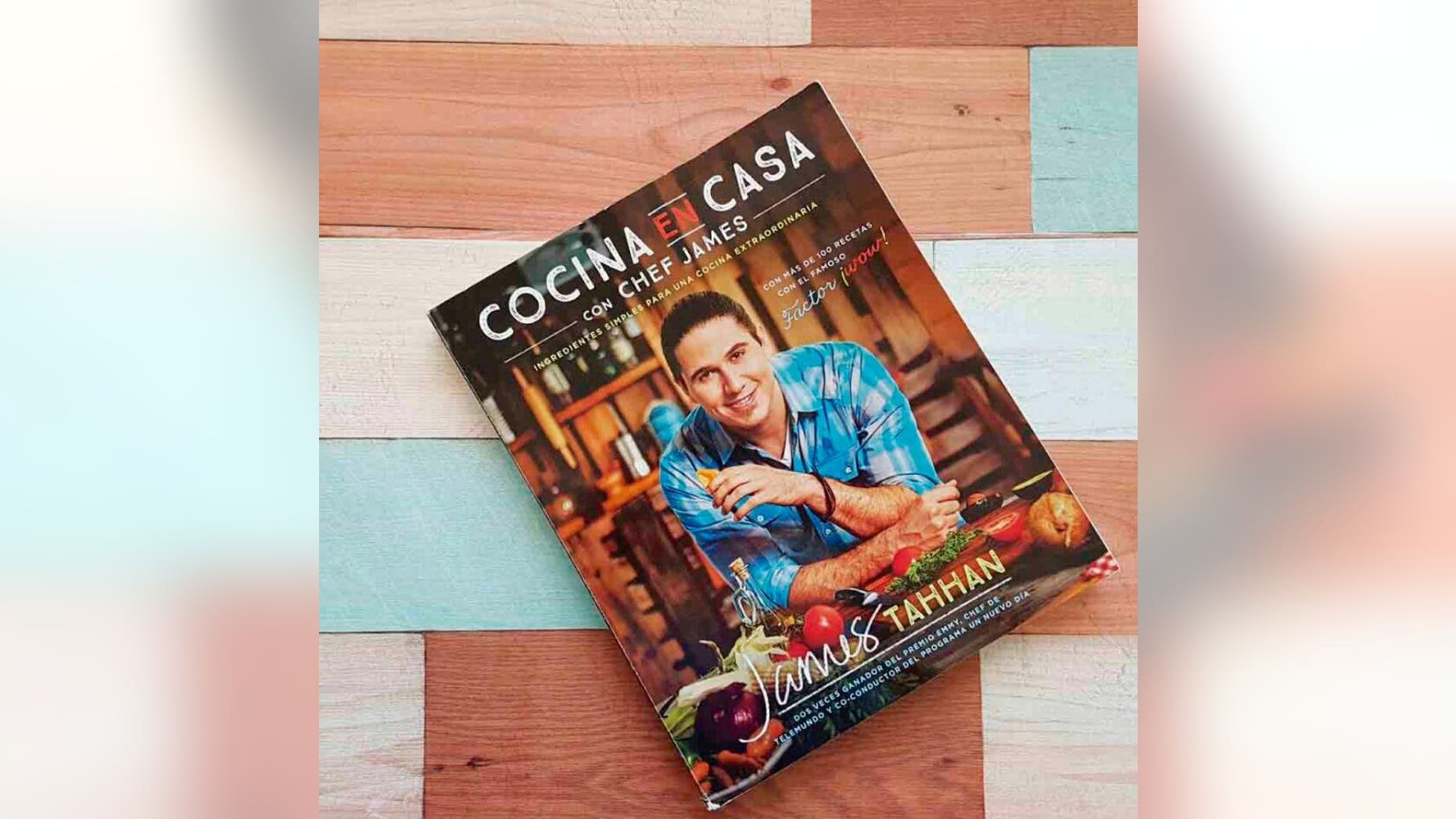 A Telemundo host covering the World Cup Wednesday was busted for making a racist gesture while he and his co-hosts "celebrated" South Koreans' 2-0 win against Germany, USA Today reported.
James Tahhan, a celebrity chef, reportedly made the eye gesture on the morning program "Un Nuevo Dia." Another host repeated the gesture, while several others appeared to laugh. The racial incident provoked immediate backlash on social media.
"Dear @Telemundo @TelemundoSports & @TLMDPR," wrote one Twitter user, "whoever this guy is on the left needs to get fired ASAP for being a racist on air. If someone were to say or make racist gestures about Latinx folks we'd ALL be up in arms & this is no different"
"@TLMDPR hey Public Relations! Explain what chef james was doing when he mocked the Korean people on @UnNuevoDia this morning? Racism is ok on your shows? I'll wait…" tweeted another.
Tahhan later apologized for his "lack of sensitivity."
"During the celebration for the classification of Mexico, I made a mistake and made an inappropriate and insensitive gesture towards the Asian community," he tweeted. "It was a lack of sensitivity on my part. I admit that I did something wrong and wanted to apologize to anyone who was offended by it."
Tahhan's gesture was not the first racial incident at the 2018 World Cup.
At the opening game on June 18, Mexican fans could be heard shouting anti-gay slurs during their team's 1-0 win over Germany. The chanting ceased after Mexican players urged their fans to stop.
South Korea's win on Wednesday ensures Mexico advances to the next round.