Super Bowl 50 replay assistant reportedly hails from Denver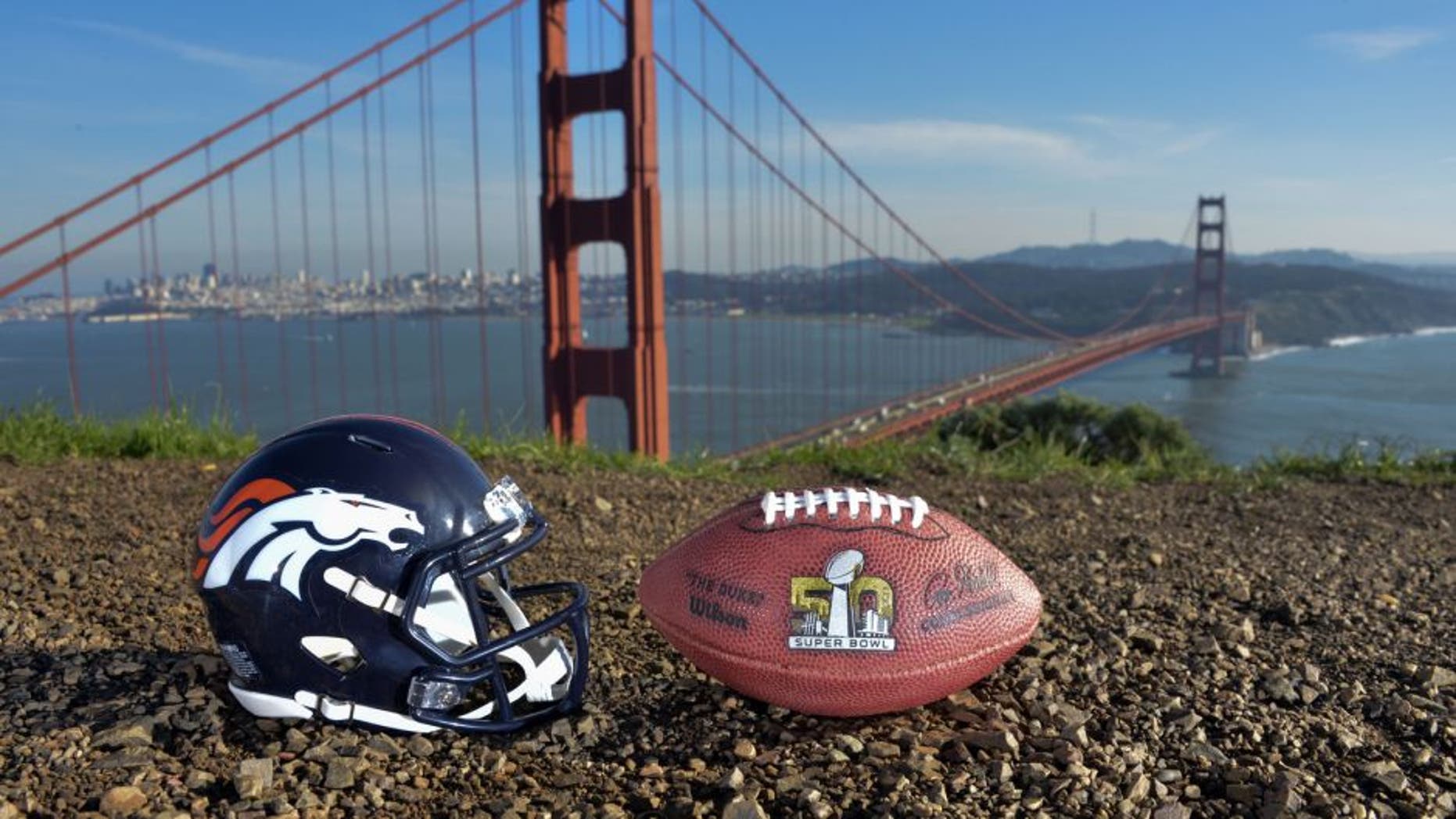 This will probably not sit too well with Carolina Panthers fans.
Super Bowl 50 replay assistant Jimmy Oldham resides in the Denver area and his wife attended the game wearing a Broncos jersey, according to The Big Lead.
According to the report, Oldham's wife posted a celebratory video on Facebook with the caption "The moment we WON!"
The NFL released a statement to The Big Lead after the outlet inquired about Oldham.
"The replay assistant has no input into replay decisions and is on-site to help facilitate communication between the referee and the Vice President of Officiating, Dean Blandino, who typically works from the league's officiating room in New York. For the Super Bowl, Blandino was on-site at Levi's Stadium working from the instant replay booth with the replay official, Charles Stewart, and was in direct communication with the referee during all replay reviews."
Panthers fans are probably still upset about Jerricho Cotchery's catch that was ruled incomplete on the field and then later upheld after replay. Cotchery juggled the ball on the first-quarter play about 20 yards downfield with the Panthers trailing 3-0. It was difficult to see if the ball touched the groud or if Cotchery maintained possession when he hit the ground.
Cam Newton was sacked and had the ball stripped two plays later. The Broncos recovered in the end zone, giving them a 10-0 lead.