Stephen Curry gets schooled by 12-year-old girl in China (VIDEO)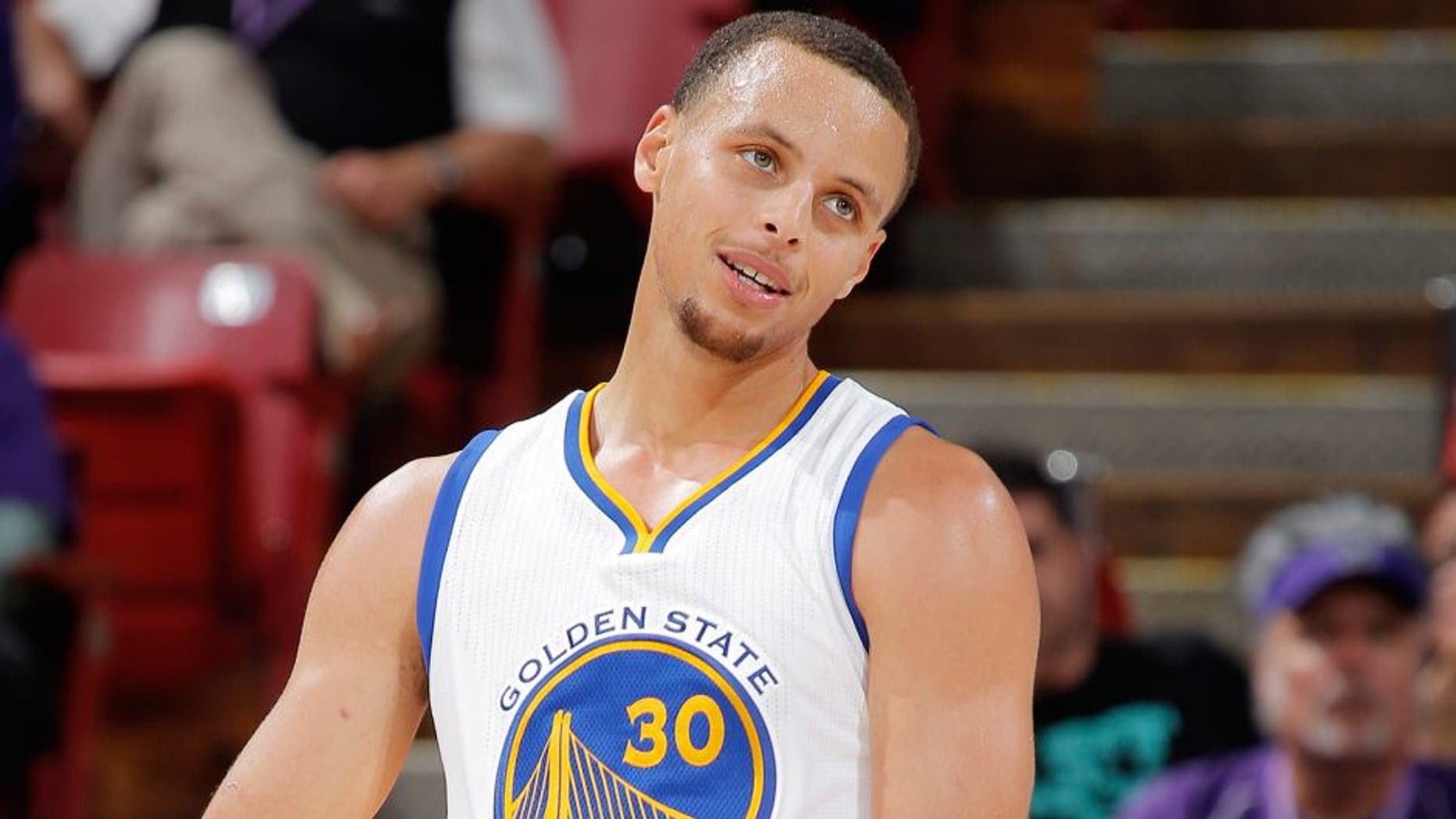 Golden State Warriors star Stephen Curry played like a superhero during the 2014-15 season, so it's nice to see moments of vulnerability here and there for us mortals.
One recent example: Curry getting schooled by a 12-year-old girl during Under Armour's Roadshow in China.
Peep the video here:
While Curry clearly wasn't trying his hardest, it's nice to see that the 2015 MVP is (somewhat) human. I think.