Steelers' James Harrison balks at pitch count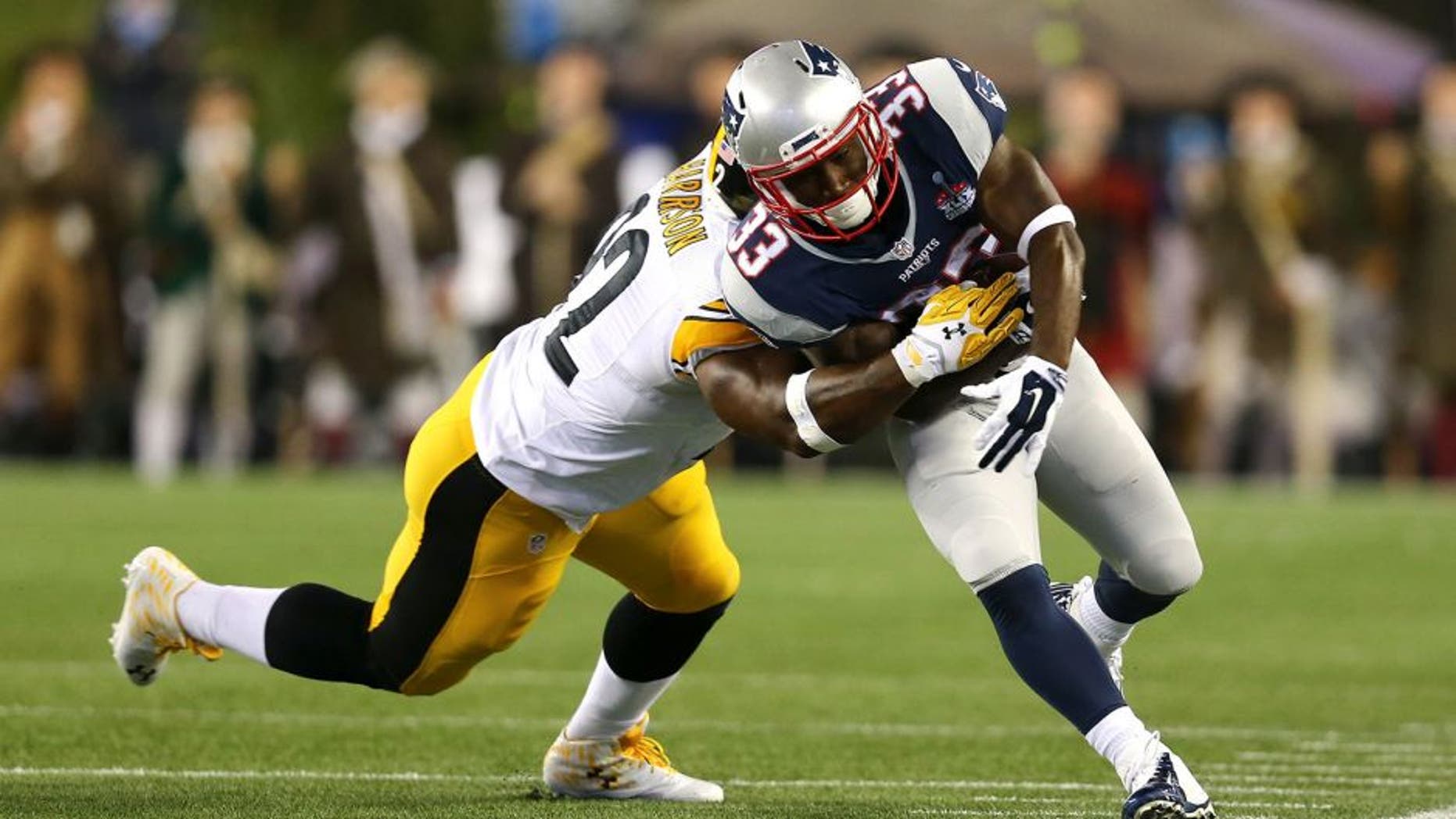 Early in the offseason, Steelers outside linebackers coach Joey Porter said that the plan was to limit veteran defender James Harrison to roughly 25 snaps per game. Based on the team's first game, that plan has gone out the window.
The 37-year-old Harrison played 36 snaps in Week 1 against New England, tops among all of the team's outside linebackers. Jarvis Jones, the man who started ahead of Harrison, played 26 snaps, while fellow starter Arthur Moats also took a back seat to his backup. Rookie Bud Dupree also saw 26 snaps while Moats played just 20.
"We were happy with how it worked out. We didn't count reps," Steelers head coach Mike Tomlin said Tuesday per the Observer-Reporter. "All four of those guys are going to play."
Harrison also led the group with four tackles while Dupree had two along with a sack of Tom Brady. Dupree also blew a coverage that led to Rob Gronkowski's 52-yard reception.
As the Steelers prepare to face Colin Kaepernick and the San Francisco 49ers, Tomlin said that Harrison's playing time will be based on how much the defense is on the field. Porter has already discovered that keeping Harrison on the sideline may be harder than anticpated.
h/t: Observer-Reporter