Some MLB stars aren't convinced David Ortiz is retiring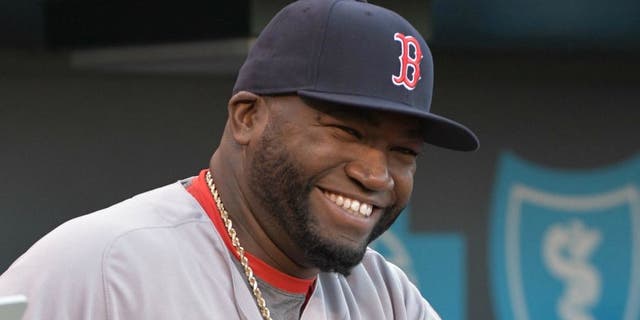 NEWYou can now listen to Fox News articles!
Over the last few years, baseball has been overrun by two things: The retirement of some of the game's brightest stars, and the excessive celebrations that go with them. From Derek Jeter to Mariano Rivera, and everything from rocking chairs to cowboy boots, the only thing more grandiose than the careers of some of baseball's all-time legends, are the farewell tours that come with them.
That's also what has made the impending retirement of David 'Big Papi' Ortiz so surprising this spring: We have barely heard a peep about it.
Now part of it may be that baseball is simply tired of making a big fuss about these farewell tours, that there are two months left in the season, or the simple fact that Ortiz himself says he regrets making the retirement announcement. But at the same time, we've barely heard a peep about Ortiz's impending departure from the sport.
As a matter of fact, the chatter has been so quiet, that many wonder if it's just that: Simple chatter.
The topic of "Will Ortiz actually walk away" became a huge talking point at MLB All-Star Media Day on Monday, and many of Papi's own peers aren't so sure.
Again, Ortiz says he's out, but as many players mentioned it might not be that easy to walk away, considering that he's not only leading the Red Sox in batting average (.332), home runs (22) and RBI (72) but that he also ranks in the top five in the American League in two of those three categories (average and RBI). Not to mention that Boston currently owns one of the two AL Wild Card spots, and would be in the playoffs if they started today.
So will Ortiz retire?
Only time will tell.
But it's not necessarily as certain as we might have once thought.