Soccer bosses received millions in bribes, accountant testifies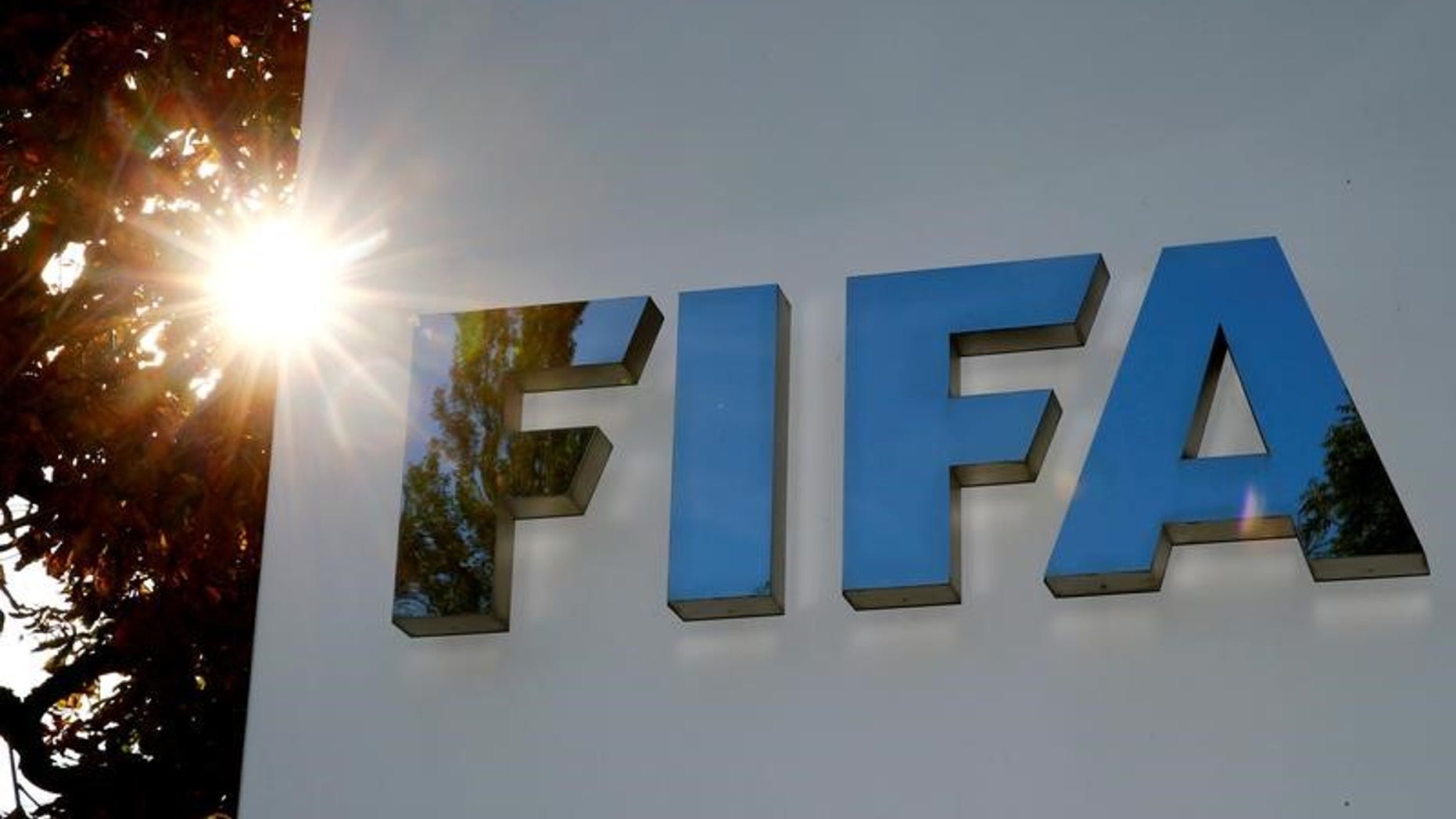 An Argentinian accountant testified Wednesday that he handled bribes worth millions of dollars to former South American soccer officials, including former FIFA vice president Julio Grondona, in a corruption scandal rocking the soccer world.
Eladio Rodriguez, an accountant at the Argentinian sports marketing company Torneos and Competencias, appeared in a New York City courtroom in the corruption trial of the former soccer officials.
Facing charges of racketeering, money laundering and wire fraud are Juan Angel Napout, Jose Maria Marin and Manuel Burga, ex-heads of the soccer federations of Paraguay, Brazil and Peru, respectively.
Authorities say the sports marketing company, along with two other companies, made payments to FIFA officials to obtain broadcasting rights to tournaments and matches.
Rodriguez said Wednesday that Marin and Marco Polo del Nero, the current head of the Brazilian Football Confederation, were bribed with $1.5 million for the rights to the Copa America, a South American soccer tournament.
He said bribes were necessary to "to maintain a good relationship with CONMEBOL (South America's soccer governing body) and to obtain the signing of contracts," and that his job involved keeping track of the payments.
He claimed payments to the former soccer head of Brazil were made after the sports marketing company deposited money into offshore accounts of exchange remittance businesses. The payments would then be taken by the company to Buenos Aires and a chauffeur for the former FIFA vice president would collect the cash.
Grondona received at least $3 million in 2013, Rodriguez told the court. Payments to him were hidden in the company's accounts under the name "Pope."
After U.S. authorities began detaining top soccer officials in 2015, Rodriguez said he issued orders to destroy servers in Uruguay that contained bribe information. The company he worked for also shredded documents in Argentina, he said.
Rodriguez has made a deal with U.S. prosecutors and has forfeited more than $600,000.
The Associated Press contributed to this report.