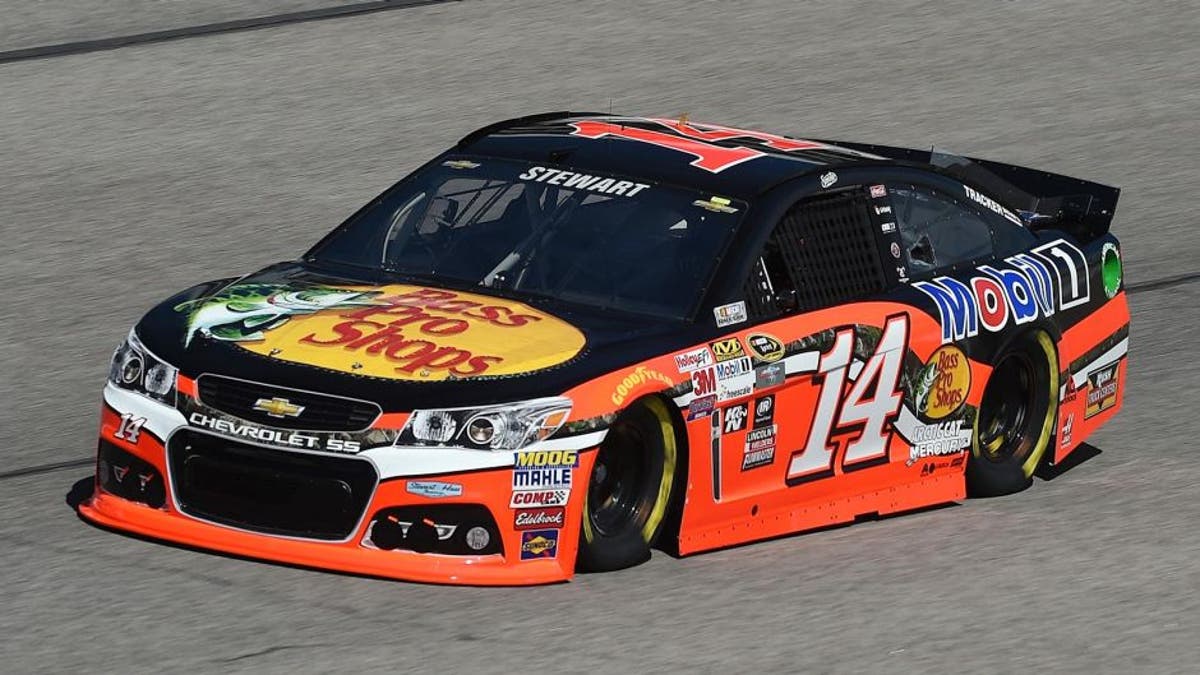 The NASCAR world will have to wait two more days to learn who will drive Tony Stewart's No. 14 Stewart-Haas Racing Chevrolet during Daytona Speedweeks.
SHR announced Wednesday morning that the organization will reveal the identity of Stewart's substitute during an 11:30 a.m. ET press conference Friday at Daytona International Speedway.
Stewart suffered a burst fracture of the L1 vertebra on Jan. 31 when a sand rail he was driving on the West Coast near the California-Arizona border landed wrong, compressing its shock absorbers. The three-time Sprint Cup Series champion was wearing a six-point harness and a helmet at the time of the accident.
Last week, Stewart underwent surgery and there is no timetable for his return.
SHR officials said he is expected to make a full recovery and return to action later this year.
FOX analyst Jeff Gordon invited Stewart to the off-road excursion, which was hosted by noted car collector Ron Pratte.
In an exclusive interview with FOXSports.com, Gordon talked about the group finding Stewart after his crash.
"When we got there, he was laying on his back outside the car," Gordon said. "It was pretty obvious that he was in a lot of discomfort. I'll tell you, he's one tough guy, man. Because you knew he was in pain, but he never complained. He never said one thing, other than, 'It's my lower back.' My gosh, he's so tough. I would have been screaming like a baby."