Saints WR Cooks: Randy Moss could go for 100 yards today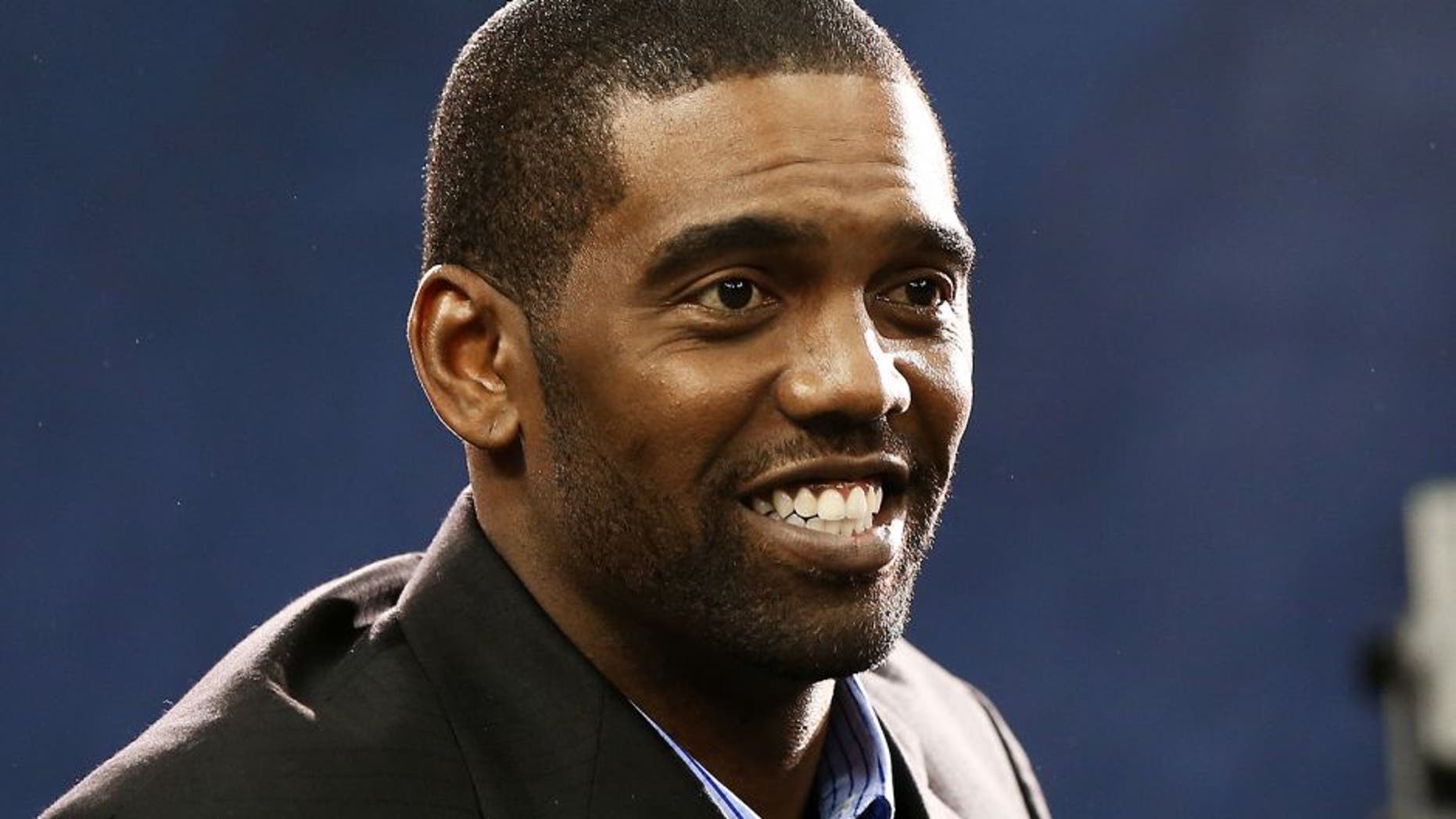 New Orleans Saints wide receiver Brandin Cooks says Randy Moss could still be productive, if the former All-Pro pass-catcher were to come out of retirement.
"He could step on the field today, this Sunday, and I bet you he could probably go for a hundred yards," Cooks said of Moss on the Jim Rome Show, per Jared Dubin of CBS Sports.
Cooks, a first-round pick in last year's draft (20th overall), did some workouts with Moss over the summer and was impressed with the 38-year-old, touchdown-snaring legend's conditioning.
"He was running with us. It's not like he was just out there coaching," Cooks said, via CBS Sports. "He was actually running the conditioning, running the routes, and he still looked smooth."
Moss last played in 2012 as a member of the San Francisco 49ers. The last time he broke the 100-yard mark in a single game was on Nov. 15, 2009, when he was still a member of the New England Patriots. In that game -- a 35-34 loss to the Indianapolis Colts -- Moss caught nine passes for 179 yards and two touchdowns.
Moss has stirred speculation about his potential return to the NFL, but there have been no reports of teams interested in his services.
(h/t CBS Sports)