Sailor wins Cyprus' 1st medal in Olympic history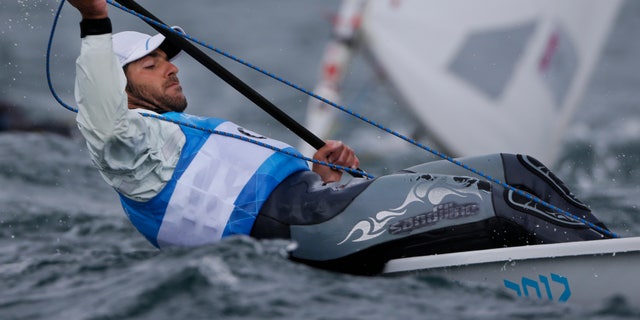 Cyprus has won its first medal in Olympic history, a silver by Pavlos Kontides in sailing's Laser class.
Kontides and Australia's Tom Slingsby were the only sailors who could have won gold in Monday's medals race. Slingsby, who led the entire regatta, covered Kontides the entire race and won the gold.
The small island nation started taking part in the Olympics in the 1980 Moscow Games.
Kontides says he feels "really wonderful" and suspects the celebrations will begin once he gets home.
He adds: "I will really understand what I have done. It's a historic day for Cyprus sport and for myself as well. I guess I wrote my name in Cyprus sport in golden letters."