Ricky Williams believes he would be in the Hall of Fame if weed were legal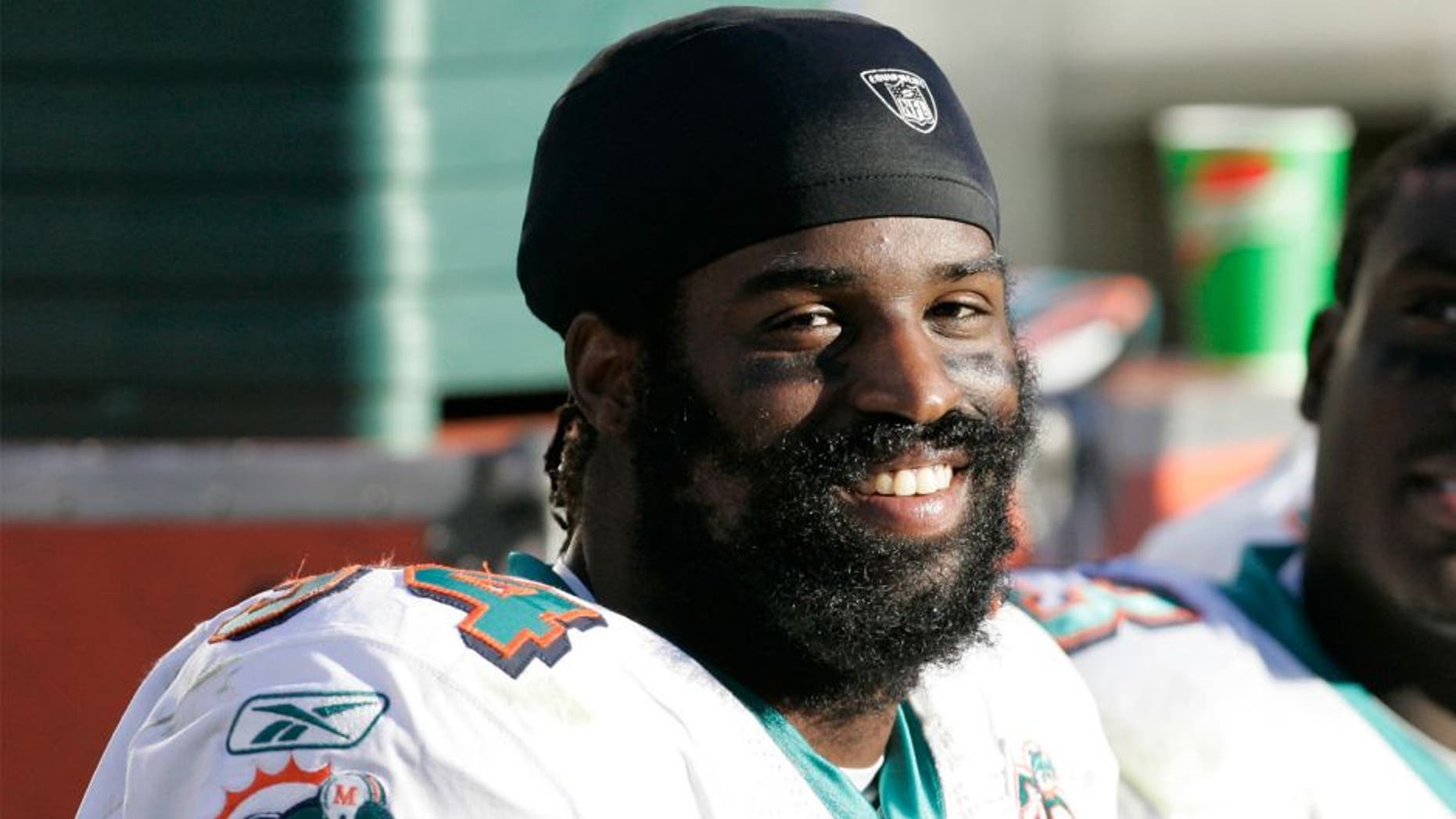 Former Pro Bowl running back Ricky Williams had his ups (leading the NFL in rushing in 2002) and downs (missing two seasons amid multiple drug suspensions) during his 11-year career. But despite his issues with marijuana, Williams still ran for 10,009 yards and 66 touchdowns, putting together more than a respectable career.
But Williams believes that if the NFL had lifted its ban on marijuana during his playing days, he would be enshrined in Canton, Ohio. When asked by Bill Simmons on HBO's "Any Given Sunday" if he would be in the Hall of Fame if marijuana was legal, Williams said, "For sure. No doubt about it."
It's difficult to argue with Williams, who retired in 2004 only to come back in 2005, was suspended in 2006 for violating the league's substance-abuse policy, then played in only one game in 2007. From 2008 until he retired in 2011, Williams started just 10 games.
Williams believes the media's portrayal of his issues with marijuana also affected how the public viewed him.
"I look at the amount of stress and things that distracted me from playing football surrounding cannabis," Williams said. "Also the negative media coverage I got really tarnished my image."