Richard Jefferson explains the real reason for LeBron James bizarre Game 3 effort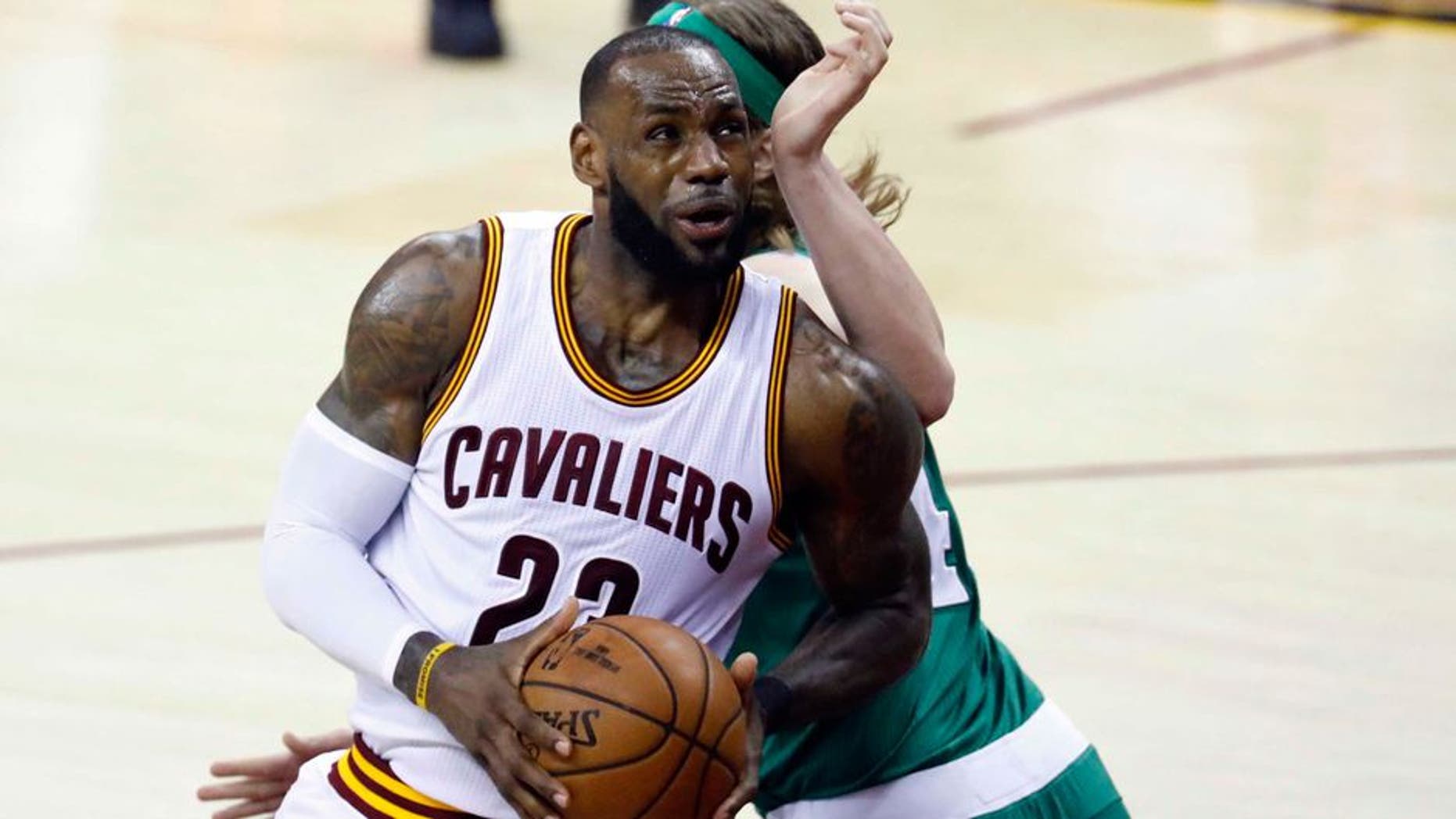 LeBron James had a bounce-back game Tuesday night to help the Cleveland Cavaliers take a 3-1 Eastern Conference Finalslead over the Boston Celtics, but questions still remain regarding James unusual effort in Game 3.
The four-time MVP was held to just 11 points and appeared to lack the aggressiveness hes displayed throughout these playoffs, and James' disappearing act spurredmuch speculation. Though Cavs forward Richard Jefferson saidhe knows the real reason for James lethargic performance.
Jefferson told FOX Sports Ohio that Cavs guard Deron Williams was battling a bug before Sundays Game 3, forcing him to miss shootaround. Jefferson said James later realized that he might have caught the same thing: LeBron had his own flu game.
James played a game-high 45 minutes in Clevelands Game 3 loss, hitting just 4 of 13 shots and getting to the free-throw line just six times despite playing at home. It was so bizarre that J.R. Smith questioned James aggressiveness after the game.
James responded Tuesday, scoring 34 points to help Cleveland move one win away from theirthird consecutive Finals appearance, where the Cavs would once again face the Golden State Warriors.