Report: Warriors sign Tony Mitchell to a training camp deal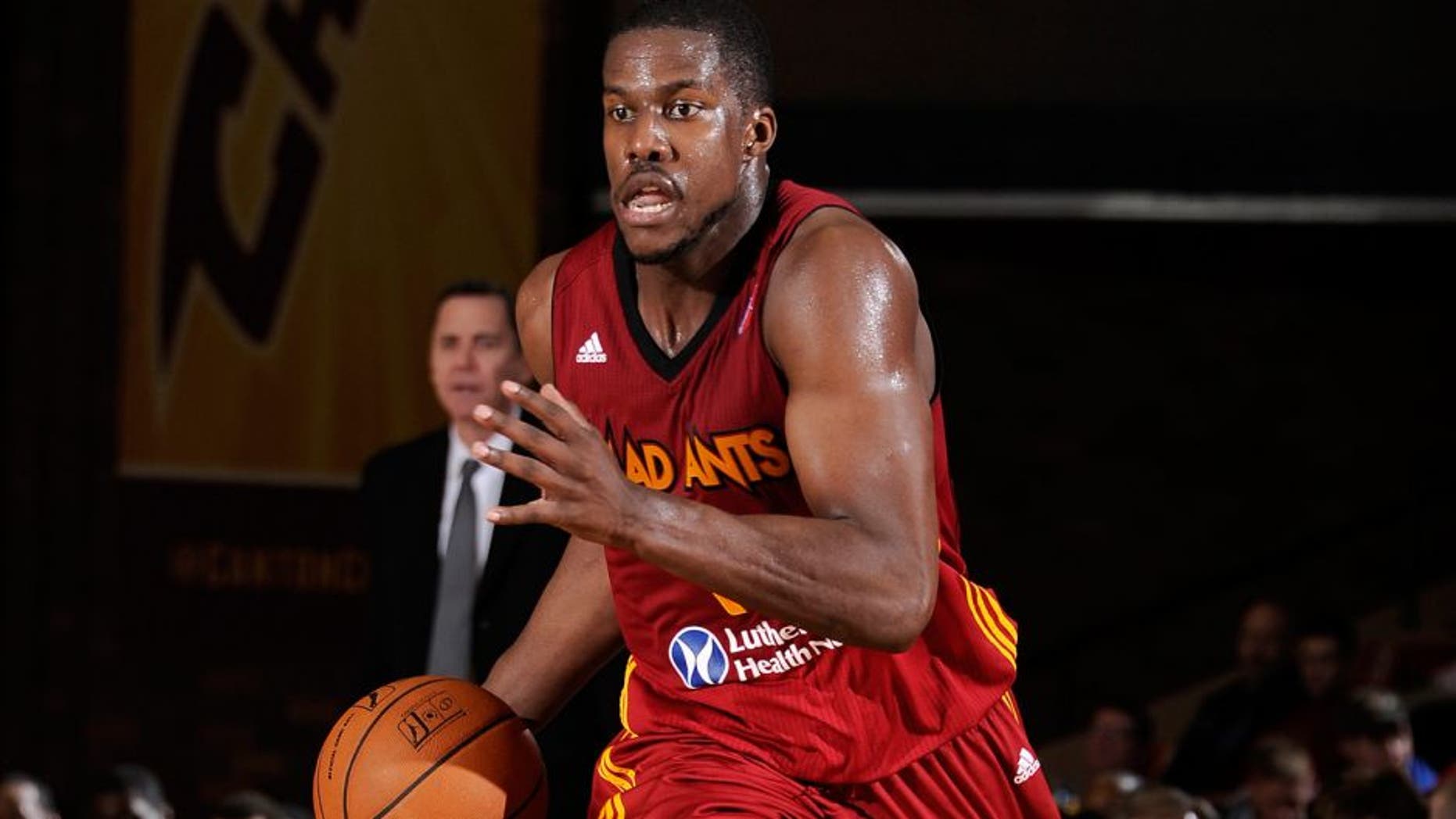 Golden State Warriors forward James McAdoo will have some competition to make one of the team's final roster spots.
The Warriors are signing Tony Mitchell to a training camp deal, according to Yahoo Sports:
Mitchell's deal is presumably unguaranteed, while McAdoo's is guaranteed for $100,000, which could give him a slight edge to make the opening day roster.
Mitchell is a freak athlete with size. He was a projected lottery pick during his freshman year at North Texas, yet he returned to school and his stock plummeted.
If anyone can revive his career, it'll be the Warriors. It just depends on whether he can prove he's worth a shot in training camp.