Report: Patriots expected to sign Pro Bowl CB Stephon Gilmore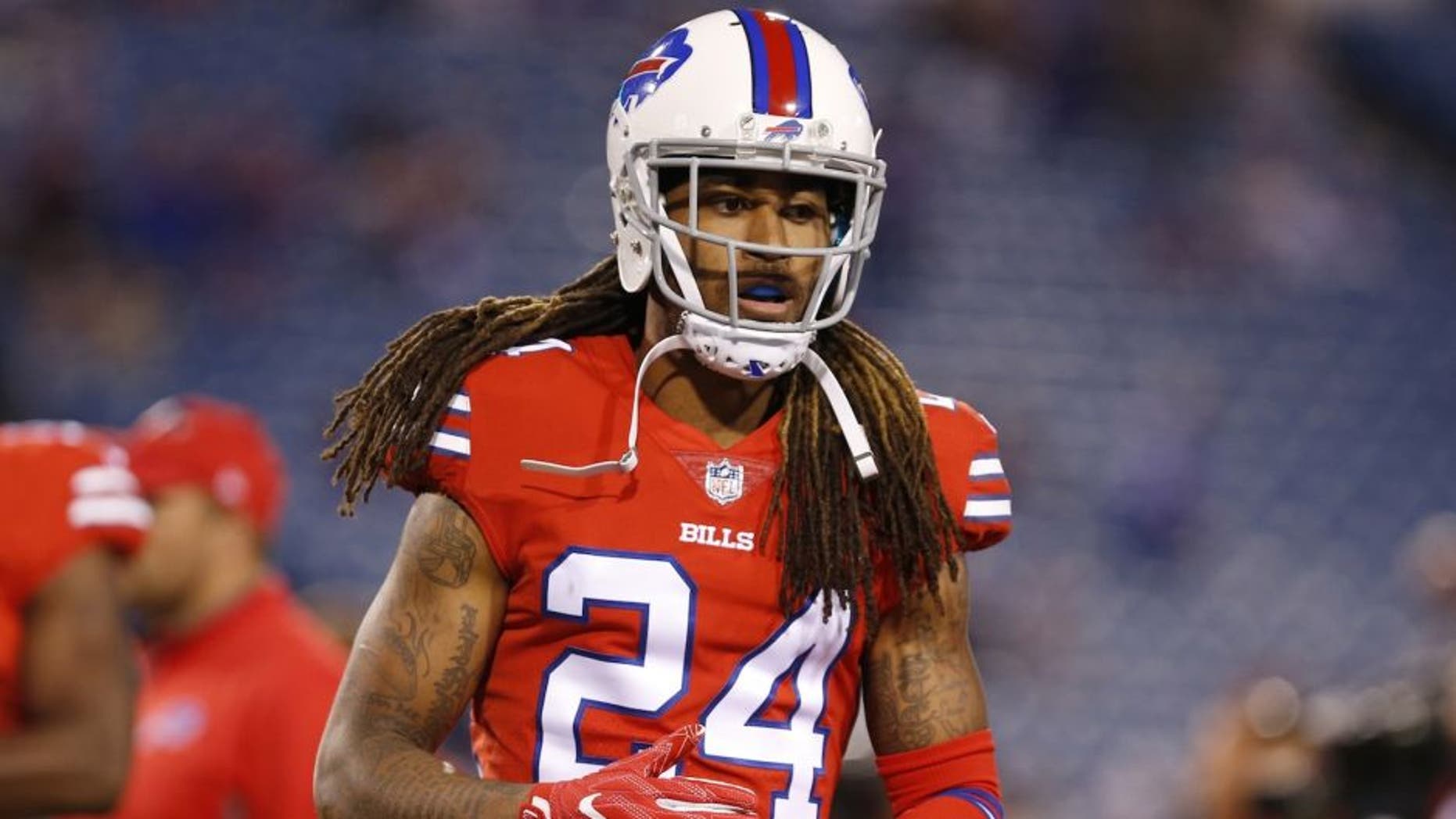 The New England Patriots continue to dominate the offseason.
After trading for former Colts tight end Dwayne Allen on Wednesday, the Patriots are reportedly signing free-agent cornerback Stephon Gilmore, per ESPN.
The signing won't come cheap for the Patriots, but they have plenty of cap space.
Gilmore was arguably the top cornerback available, next to A.J. Bouye of the Texans. The former Bills star has been a solid DB in the NFL for several years now, earning his first Pro Bowl bid in 2016. The past two years, he's racked up eight interceptions and 30 passes defensed, and he has been a staple in Buffalo's secondary since he was the 10th overall pick in 2012.
This continues a trend of Bill Belichick getting top cornerbacks on the market. Just in the past few years, he's added Aqib Talib, Darrelle Revis and Brandon Browner to New England's secondary.
The Patriots will now have Malcolm Butler and Gilmore leading their defensive backfield with Eric Rowe, Devin McCourty and Patrick Chung likely filling out the rest of the unit. What this does mean is that Logan Ryan, an impending free agent himself, is unlikely to be back with the Patriots next season.