Report: Oklahoma State paid players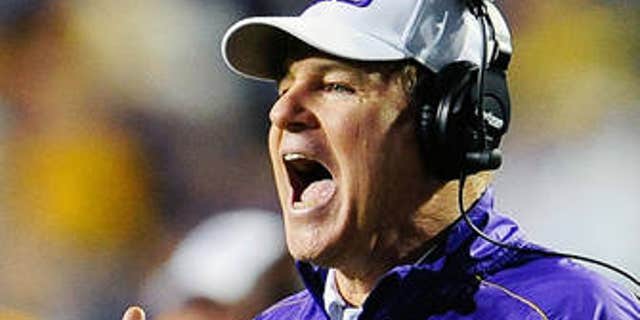 Eight former Oklahoma State football players have told SI.com that they received cash payments during their playing days at the school.
These players further estimate that between 15 and 20 players received under-the-table money in any given year. In the first of a five-part series on the college program, the site levels a series of allegations at the program, primarily a three-part scheme to circumvent NCAA rules and get payments to their players.
In the report, former cornerback Calvin Mickens detailed payments he received after games for plays. The story alleges that players took money through direct payments from boosters and coaches, as payment for plays and through "no-show and sham" jobs. The payments allegedly took place from 2001 "to at least '11"
Former defensive tackle Brad Girtman claims he was paid "on the low end" but that he saw others get larger payments. Girtman told SI.com that the distribution came from assistant coach Joe DeForest, who ran special teams and secondary under Les Miles from 2001-04 and Mike Gundy from 2005-11.
According to the Associated Press, Oklahoma State athletic director Mike Holder apologized to fellow athletic directors around the Big 12 Conference on Monday as details of the report began to surface.
"I apologize to all the athletic directors in the conference for what's about to happen, for what's about to be said about a member institution," Holder said at a news conference without taking questions, according to the AP. "That reflects on everyone, all our brothers and peers, we're very remorseful about that."