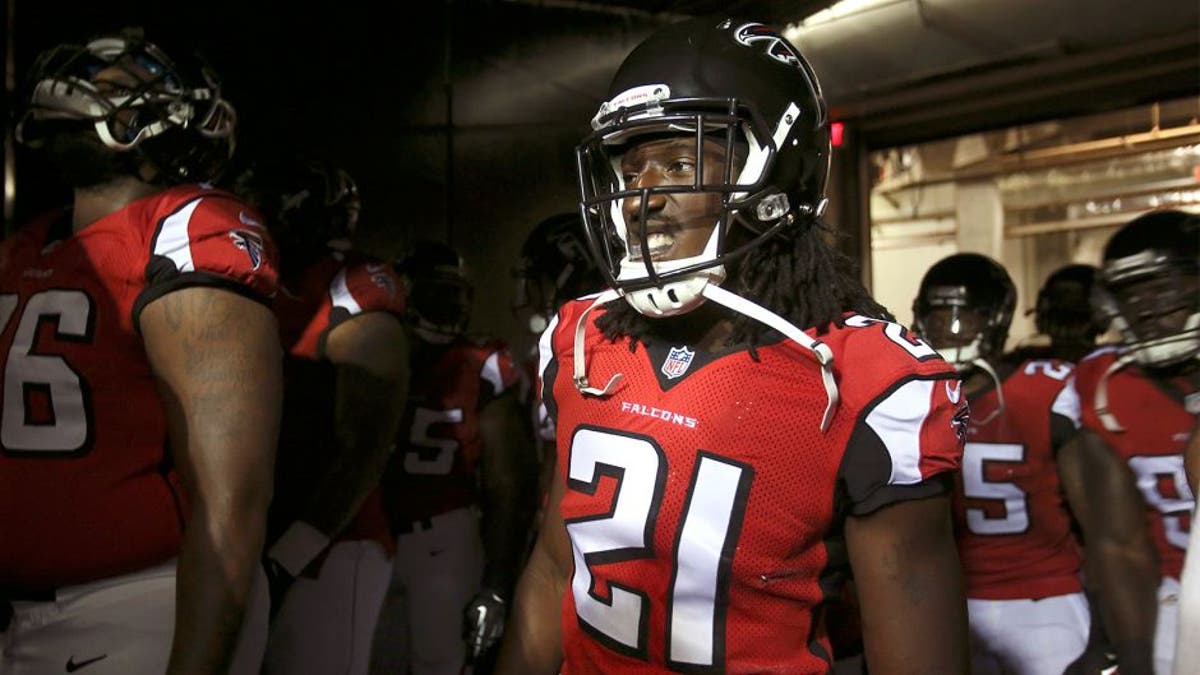 The good news for the Atlanta Falcons is that there's no serious injury for star cornerback Desmond Trufant. The bad news? Falcons fans won't be able to see Trufant in the opening preseason game against the Tennessee Titans.
As Vaughn McClure of ESPN reports, Desmond Trufant will miss the first preseason game with a strained shoulder. The news came from head coach Dan Quinn.
"He strained his shoulder, so we're kind of taking it day by day with him,'' Quinn told ESPN. "And hopefully, we'll have him back in the next couple of days.''
This means Trufant is joining Devonta Freeman, Tevin Coleman, Brooks Reed and Cliff Matthews as scratches Friday.
(h/t ESPN)