Report: According to father, Ivey's surgery goes well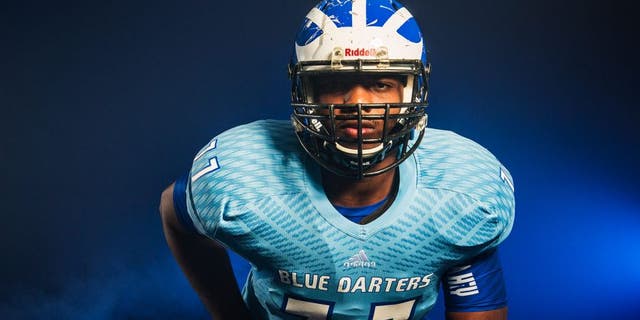 Breathe easy, Gator fans…a bit of good news is on the horizon.
According to his father (as told to Landon Watnick of InsideTheGators.com), freshman Martez Ivey's arthroscopic surgery went well on Friday morning. Watnick also reported that Ivey hopes to be back by the Kentucky game on Sept. 19.
Should this timetable hold, it would be a massive boon for head coach Jim McElwain's team. Ivey would in theory only miss the first two games of the season versus nonconference opponents.
As it stands, starting right tackle David Sharpe likely will transition over to man the vacant left tackle spot. Mason Halter, Fred Johnson, and Trip Thurman will figure into the mix at the other tackle position. Ivey was ranked as the nation's No. 2 overall prospect by 247Sports.
As such, he is expected to make a major impact in Gainesville this year. For an offensive line unit with only 10 career starts (all by Thurman), the initial time frame of Ivey's potential return is very good news indeed for the Gators.