Rays-Red Sox game Saturday rescheduled for 1 p.m. first pitch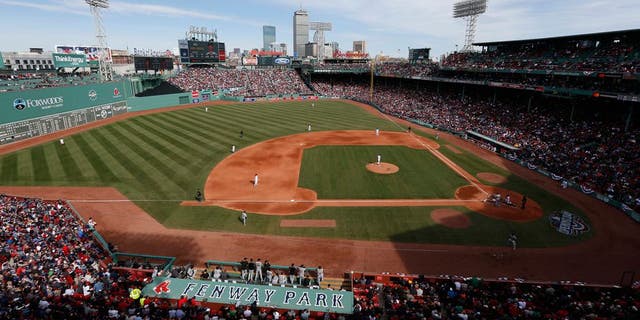 BOSTON -- Due to sustained periods of rain expected Saturday evening and into Sunday, first pitch of Saturday's Red Sox-Rays game has been rescheduled to 1:05 p.m., moved up from the originally scheduled start time of 7:10 p.m.
In consultation with Major League Baseball and the Tampa Bay Rays, the determination was made that the earlier start time would provide the best chance of playing the game on Saturday. Saturday's forecast for the Fenway area calls for sustained periods of rain to begin in the late afternoon hours and continue into Sunday, with temperatures in the 40s.