Ravens' Joe Flacco stars in hilarious Pepsi ad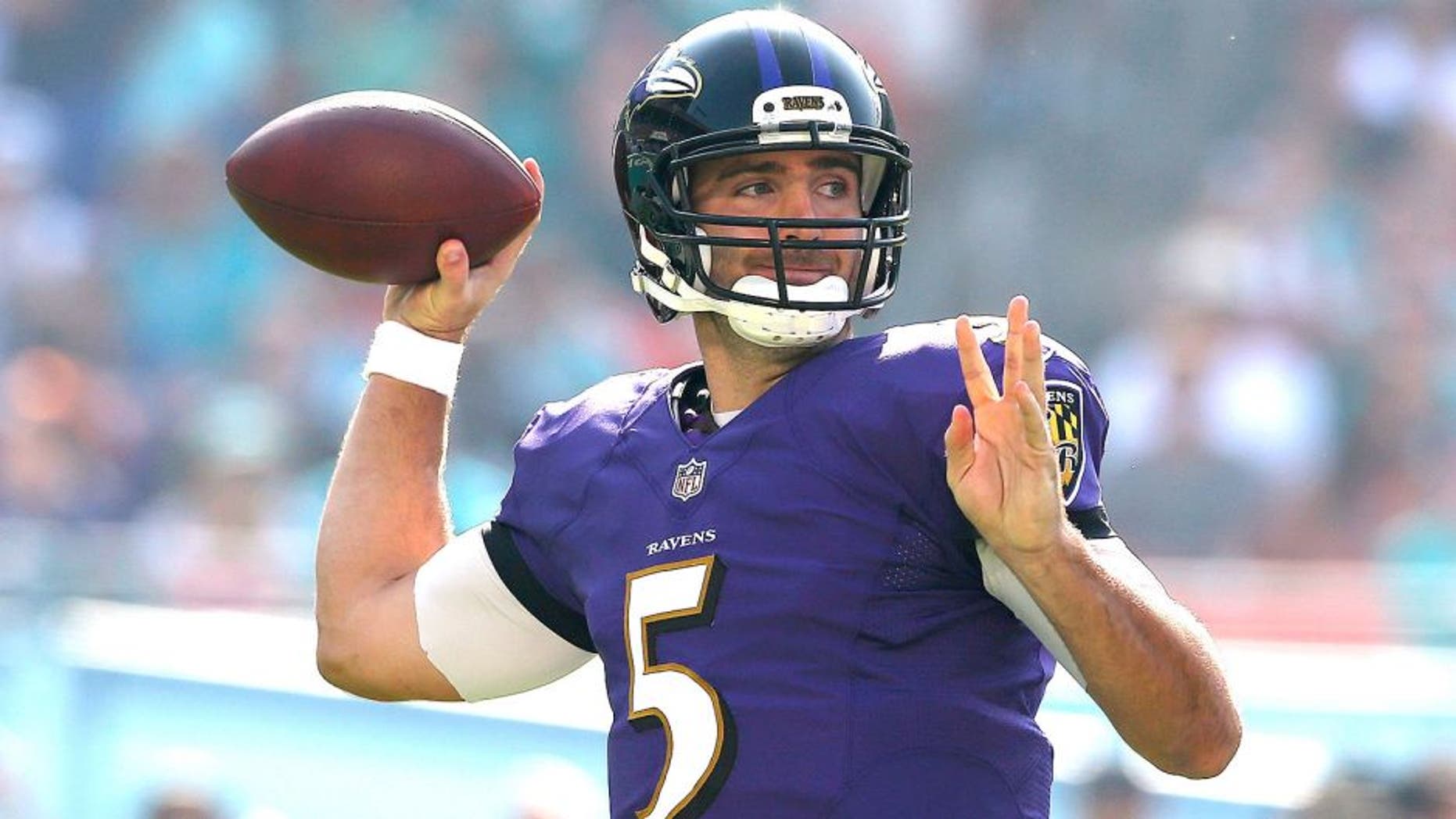 Ravens quarterback Joe Flacco is not elite when it comes to throwing football parties. At least that's what his latest ad for Pepsi would have you believe.
In the documentary style video, Flacco is forced to confront one of his biggest fears -- his inability to host a football party. It turns out that Flacco can't help being a quarterback off the field, even when he has people over. He even keeps a towel tucked in his pants.
While the eliteness of Flacco may forever be debated, his funny awkwardness cannot be questioned.