Quiz: Which MLB postseason team would you play for?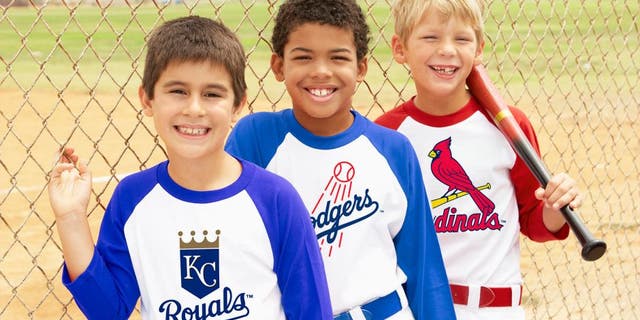 NEWYou can now listen to Fox News articles!
You were born to play in October.
Which postseason team is a perfect fit for your personality?
Answer these five questions.
Full 2015 MLB postseason schedule
QUIZ: Which MLB postseason legend are you?
(Please refresh page if the quiz doesn't immediately load.)