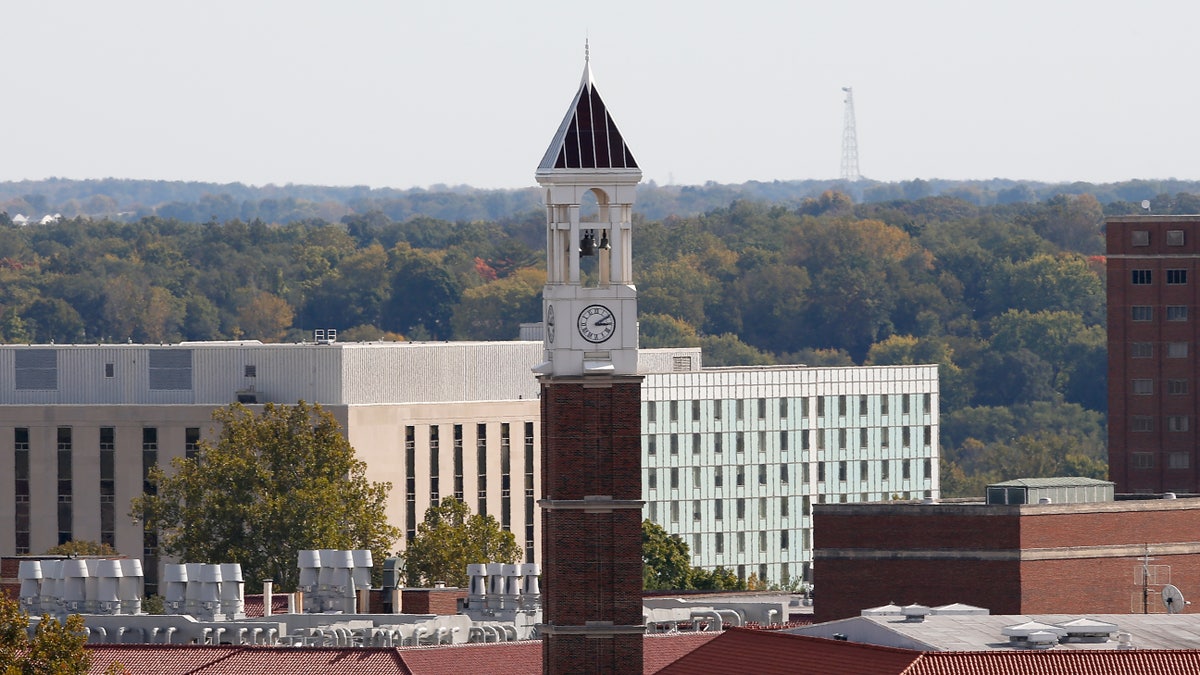 WEST LAFAYETTE, Ind. – Purdue has suspended four football players due to an investigation of sexual assault allegations by two female students, but prosecutors say they won't file charges.
The school said Wednesday the incident occurred Oct. 13. It didn't identify the players and said federal law prevented it from commenting further.
The female students' attorney, Mario Massillamany, says the sexual assaults occurred at an off-campus house where the players lived. He says his clients reported the assaults to Purdue authorities and the West Lafayette Police Department.
Tippecanoe County Prosecutor Pat Harrington said in a statement that his office won't file criminal charges after reviewing the evidence. He also said the players cooperated with investigators.
The female students aren't considering a lawsuit but want the players expelled.