Pro wrestler contestant on 'Wheel of Fortune' defends host Pat Sajak's headlock celebration: 'I loved it'
Fred Fletcher-Jackson took home $75,800 after a perfect game
A professional wrestler who was on the receiving end of a headlock from "Wheel of Fortune" host Pat Sajak thinks fans of the long-running game show should cut the 76-year-old host some slack after he received backlash from viewers over the bizarre TV moment.
Fred Fletcher-Jackson's win on Tuesday sparked a bit of controversy online when Sajak, who has hosted the popular game show since 1981, placed the contestant in a seemingly innocent headlock, known in wrestling circles as a cross-face chicken wing, after correctly answering the bonus round question.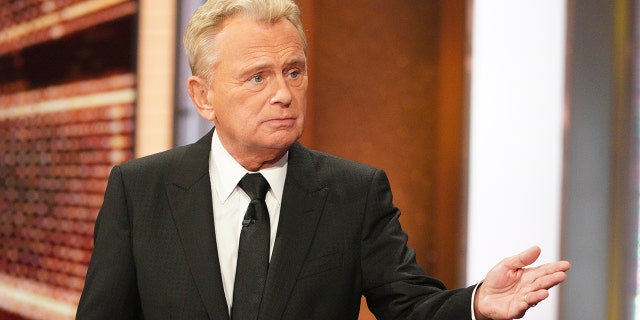 However, for Fletcher-Jackson, who said he enjoys wrestling despite getting paid "very little," the playful moment between him and Sajak was "one of the biggest highlights of the show."
'WHEEL OF FORTUNE' HOST PAT SAJAK TACKLES CONTESTANT IN BIZARRE MOMENT THAT HAS FANS PUZZLED
"As a pro wrestler and as a guy of showbiz and as the guy he was putting in that hold, I loved that moment. L-O-V-E in capital letters," he told TMZ Sports in an interview published Friday. "That was one of the biggest highlights of the show. So, for me personally to see, from my perspective, seeing the criticizing that he gets online is a little unfair."
He continued, "I was the one who was put in the hold and I was perfectly okay with it. In fact, I loved it. So I don't think they should get any more upset than I'm getting because I was the one who was 'affected' in that kind of way."
CLICK HERE FOR MORE SPORTS COVERAGE ON FOXNEWS.COM
Fletcher-Jackson added that he can understand those that might not appreciate that kind of "humor," but said some of the criticism was unfounded.
"If it's not your sense of humor, I can understand that. Everybody's sense of humor is different, but to call it cringe and to call for his retirement, is taking it a little too seriously I think."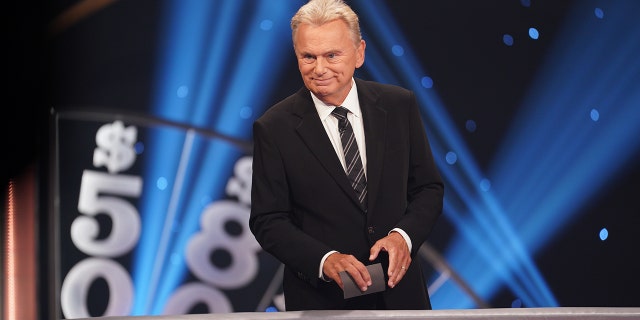 CLICK HERE TO GET THE FOX NEWS APP
After winning a perfect game and taking home $75,800, Fletcher-Jackson complimented Sajak's wrestling moves, telling the outlet: "He's stronger than he looks."
"I've been in enough hammerlocks in my wrestling career to where I know that it really doesn't hurt necessarily, but he did have me pretty tight and my arm was not going anywhere."