Podcast: The latest Big 12 expansion buzz after spring meetings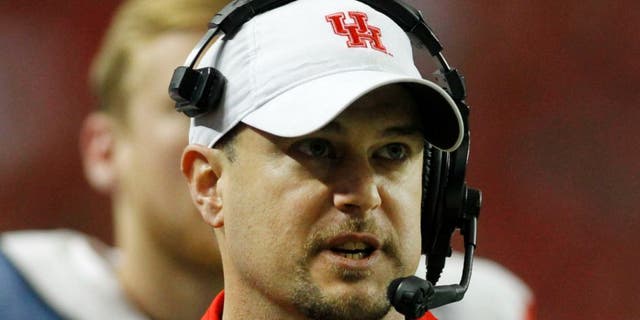 NEWYou can now listen to Fox News articles!
USA Today's George Schroeder joins Bruce and Stew to discuss the Big 12 deciding to add a title game, and if the league will expand now that the idea of a conference network is seemingly off the table.
Plus, how Mississippi State failed in its handling of a top recruit who's on video punching a woman, and Stew's experience covering the NBA Finals.
SUBSCRIBE: iPhone users click here | Android users click here
PREVIOUSLY ON THE AUDIBLE: