Podcast: LeBron James' legacy according to an Ohio native & more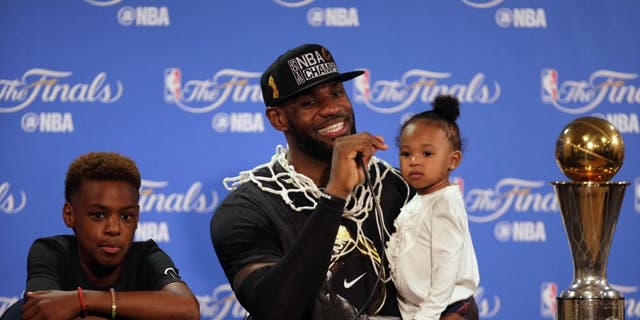 NEWYou can now listen to Fox News articles!
On a new episode of The Audible, former Ohio State Buckeye and NFL running back Robert Smith joins Bruce Feldman to discuss the Cavaliers bringing the NBA title back to Robert's home state, LeBron James' legacy to natives of Ohio and why a sports championship in Cleveland is bigger than just sports.
Plus, the guys discuss expectations for the Buckeyes' football team in 2016 and more.
SUBSCRIBE: iPhone users click here | Android users click here
PREVIOUSLY ON THE AUDIBLE: