Playoff road map for 0-2 New York Giants: Stop blowing leads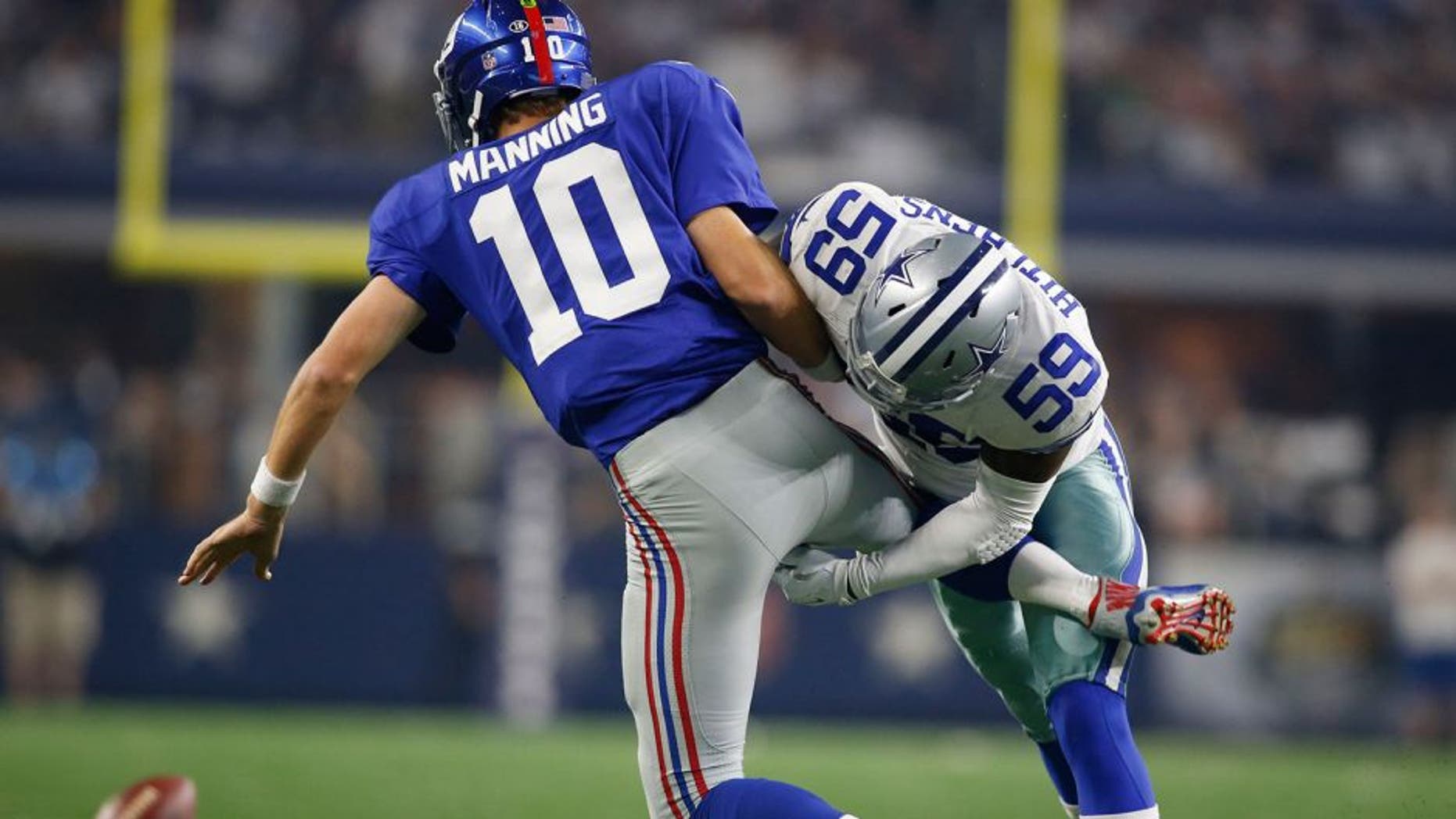 Blowing two double-digit leads has compounded the agony for the New York Giants in an 0-2 start. The 2007 Giants managed to win a Super Bowl despite posting the same record, but this year's club must correct at least two flaws to even hope for that kind of championship run.
*Find a killer instinct: Questionable play-calling and poor clock management by quarterback Eli Manning doomed the Giants in Week One against Dallas. A three-and-out late in the fourth quarter last Sunday against Atlanta gave the Falcons a comeback opportunity. Such failings are putting too much strain on an already overmatched defense.
*Shore a leaky pass defense: The Giants have surrendered an NFL-high average of 351 yards through the first two games. Atlanta wide receiver Julio Jones brutalized the Giants secondary with a career-high 13 receptions. No one can be sure whether injured defensive end Jason Pierre-Paul (hand) can return at some point to boost a tepid pass rush.