Pistons big man Andre Drummond has priceless moment with adorable kid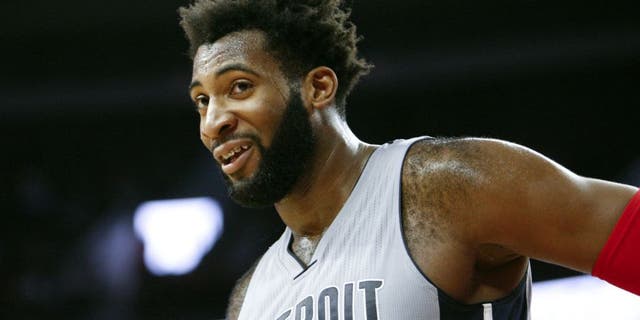 Andre Drummond can intimidate most of his contemporaries on the NBA hardwood. But one child Sunday night was more than willing to walk right up to the Pistons big man.
A young fan strolled up to the Pistons' bench during Detroit's 114-101 win over the Raptors and sat between Drummond and point guard Reggie Jackson. The 7-foot star big man then began having a conversation with the young boy.