Picking the best at Match Play is throwing darts with a blindfold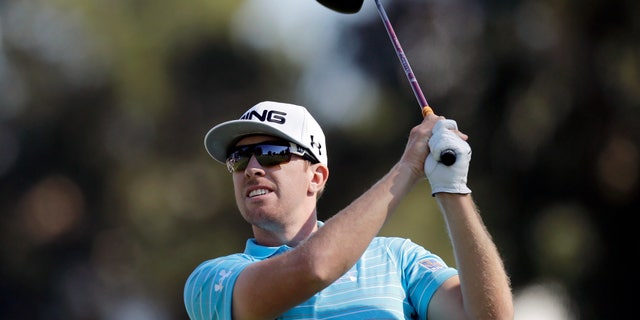 MARANA, Ariz. – Bring together the top 64 players in the world and no one knows what to expect.
Especially at the Match Play Championship.
Hunter Mahan, the defending champion, was asked Monday to list the top three players who have the best reputation in this format. He made logical choices in Luke Donald, Tiger Woods and Ian Poulter.
Donald, who won this event in 2011, has a magnificent short game and can produce the kind of shots that change momentum in a match. Poulter, the star of just about every Ryder Cup he plays, has such a strong self-belief that he can will his way to wins, as he did at Dove Mountain in 2010. And Tiger, well, is Tiger.