Pau Gasol on why every athlete should consider skipping Rio Olympics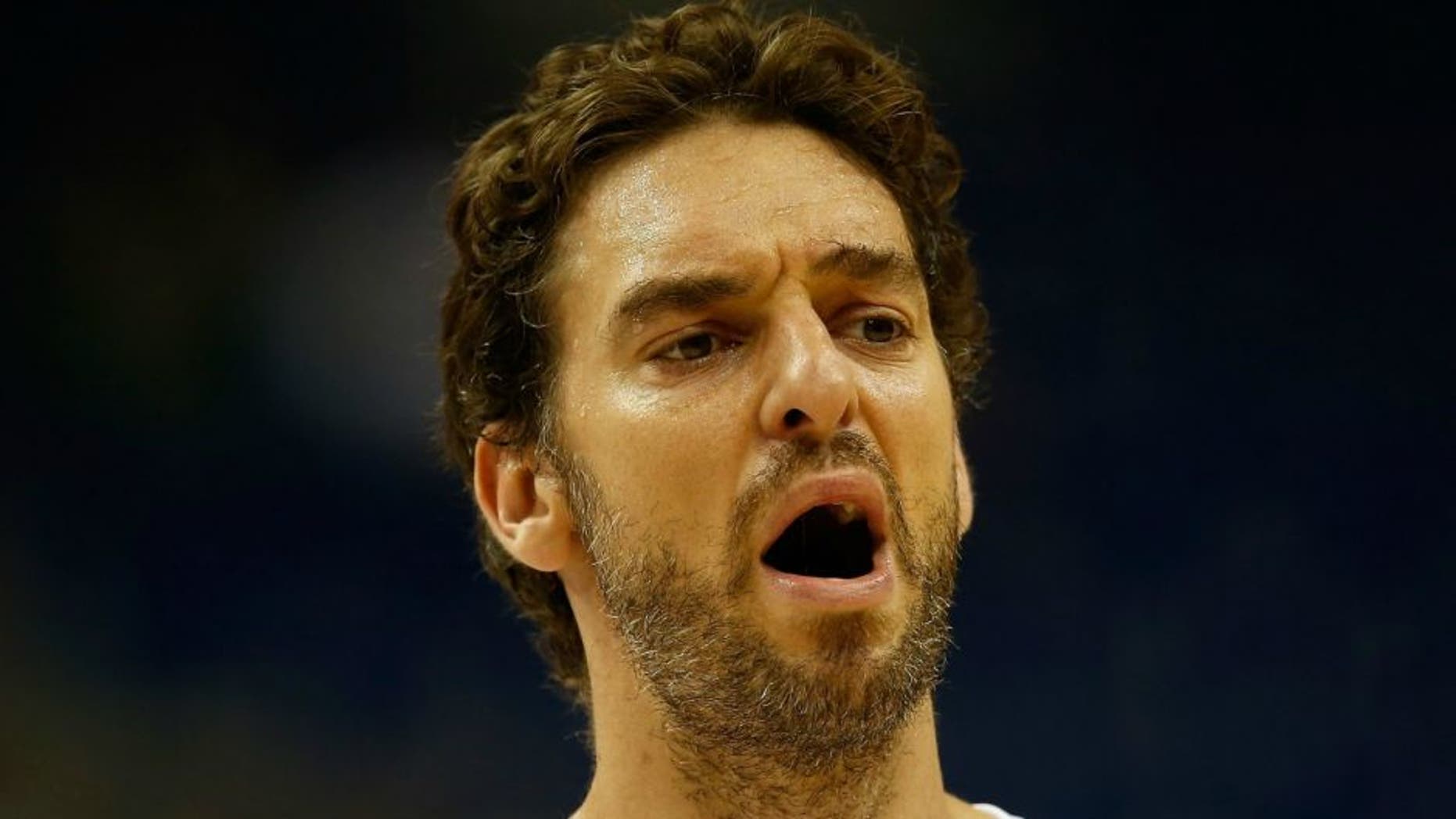 Pau Gasol was planning on representing Spain in the 2016 Rio Olympics this summer, but now the NBA star is among the many athletes considering skipping the event due to concerns about the Zika virus spreading through Brazil.
Gasol told the Associated Press on Monday he's thinking about not making the trip and that, "It wouldn't surprise me to see some athletes deciding not to participate in the games to avoid putting their health and the health of their families at risk."
As the Olympics get closer, fears regarding Zika -- a mosquito-borne virus that can cause severe birth defects -- in Brazil have only escalated.
Gasol said other Spanish athletes have privately admitted they may not play in the Olympics either, and he said every athlete and fan considering going to Rio should at least give it more serious thought if nothing else.
"I'm thinking about (whether or not to go)," Gasol told the AP. "Just like every athlete, or any other person considering going to Rio, should be thinking about it.
"Some of these athletes are planning to have children in the near future and this could affect them, it could affect the health of their kids and their wives. Their health should come first.
"I hope the national Olympic committees and the health organizations can be as clear as possible about the risks in Brazil so athletes can decide whether or not to take risks. I don't think we've been told enough about it."